bridal skin
Bridal Skin, Treatments and Tips with Celebrity Wedding Planner Georgie Duddy
13.10.2021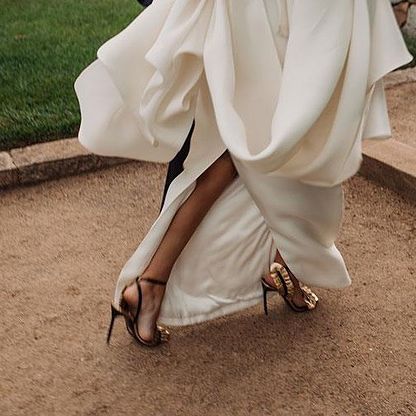 With 2022 expected to be one of the biggest years for weddings (thanks pandemic!) The Clinic has sat down with celebrity wedding planner and client of The Clinic, Georgie Duddy to discuss wedding planning tips, ideas and of course one of The Clinics favourite topics - how to get your skin wedding day ready!
Meet Georgie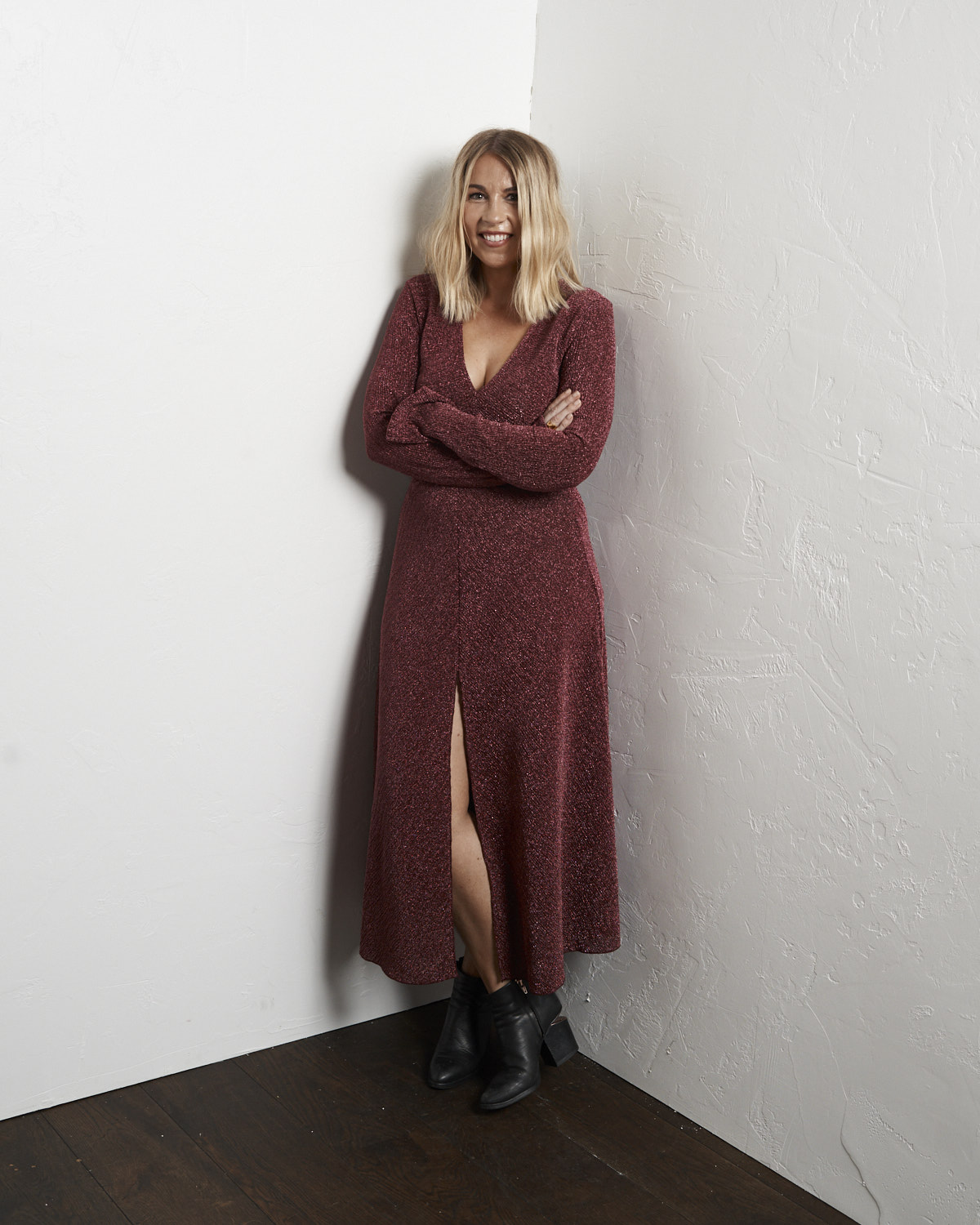 Georgie is the owner of After The Rock. After The Rock creates wedding experiences that evoke a sense of awe, using equal parts practicality and artistry. Georgie has designed, planned, and implemented the wedding day of her clients dream for many years. As a veteran in the industry The Clinic was curious as to what Georgie's behind the scenes top tips are for upcoming brides.
What are your biggest pieces of advice for brides planning their wedding?
- At After The Rock we like to think we don't follow trends, we set them! What's our secret? The way to set a trend is to create a wedding that is a true reflection of you as a couple. Be thoughtful around your decisions.
- If you're struggling to find your wedding style, start by listing your favourite restaurants - why are they your favourite? Open your wardrobe and see what you gravitate the most towards. Look around your home - what do you love and surround yourself with? These will be clues to your personal style and what speaks to you. Start listing words that describe the things you love and you will start to see a pattern that will help edit your style.
- Talk to your partner about your priorities in the beginning. Refer back to this to invest more in the areas that are of most importance to you both and save in other areas.
- Do it to completion or don't do it at all. For example, if you're floral expectation doesn't meet the reality of what you are wanting to invest then focus on key areas rather than trying to spread it over the whole wedding.
- Don't forget to keep guest experience as a top priority. People won't always remember what you said, or what you did - but they will remember how you made them feel.
- As the couple, you set the tone for the day. If you are happy, loving every minute and having the best time everyone will follow suit!
- On the day when you're in the moment and all the planning is done - Don't stress and worry if things don't go to plan... you're the only one who knew the plan anyway.
What are the treatments you had in preparation for your wedding day?
The three main treatments that I had before my wedding day, and treatments I tell all my brides about were the Blueberry Peel, IPL and Ultraformer.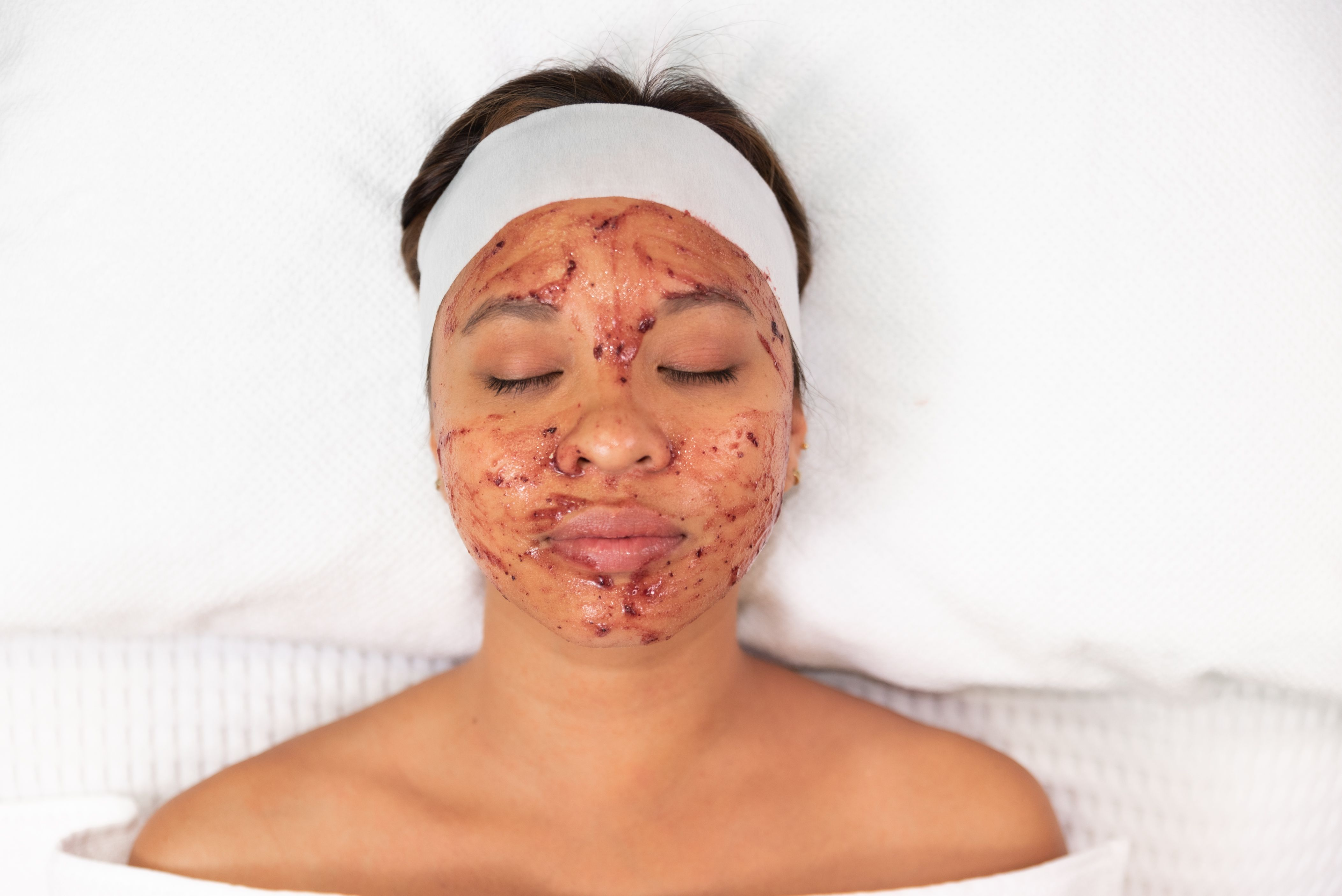 Combining rich in antioxidant Blueberry Extracts with stimulating Lactic Acid, the Blueberry Antioxidant Peel by Cosmedix is a powerful yet gentle exfoliating Level 1 Face Peel. It is ideal for instant, glowing skin, correcting dull or ageing skin, mild acne or congested pores.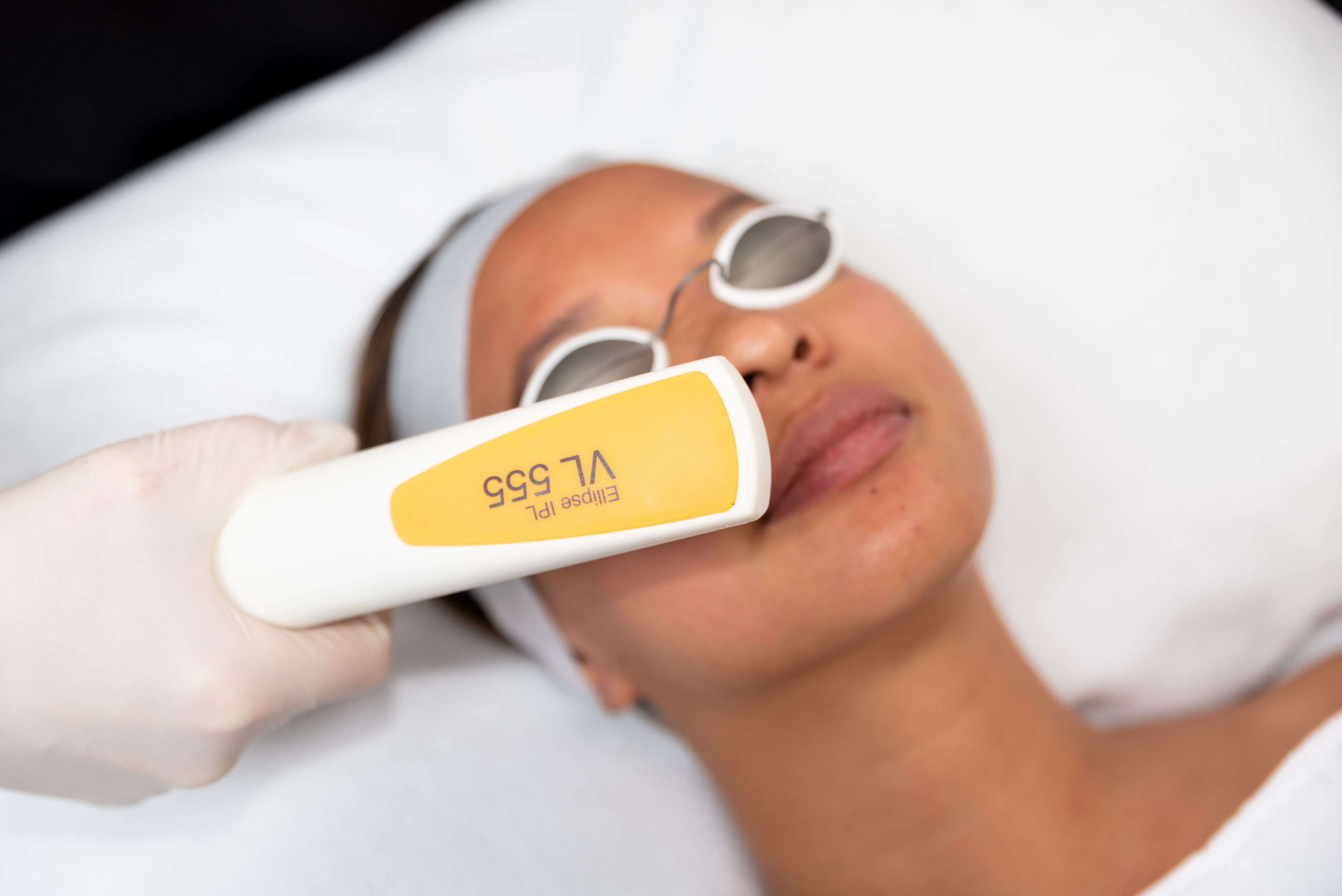 IPL 'Intense Pulsed Light' is an effective rejuvenation treatment using light therapy to break down melanin in the skin, reversing pigmentation and creating an even skin tone. IPL is also used to effectively treat acne and breakouts, destroying bacteria and calming inflammation.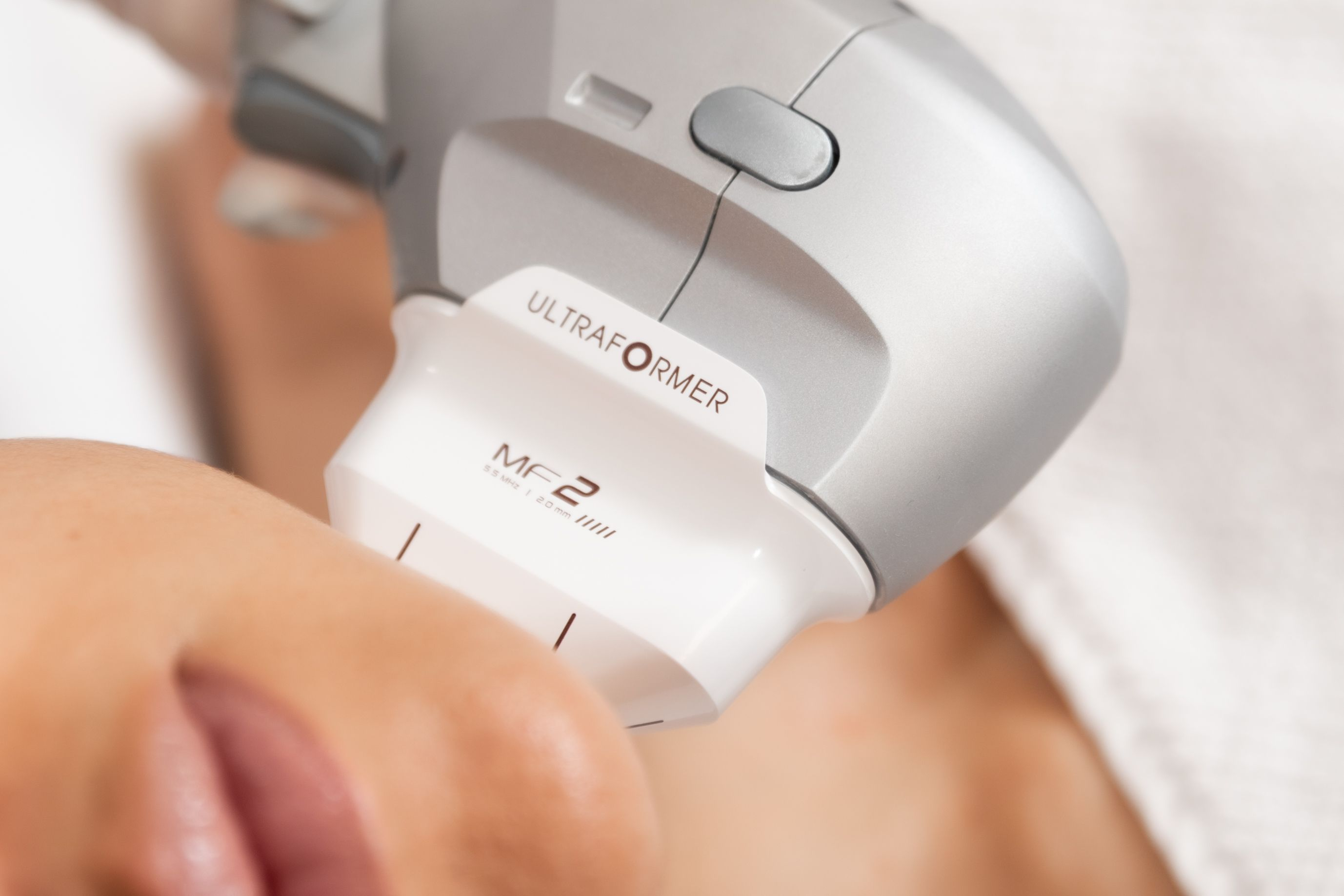 The Ultraformer is the next evolution in aesthetic science. It is a revolutionary skin tightening technology with no patient downtime, using the power of ultrasound (also known as Ultherapy or HIFU High Intensity Focused Ultrasound) to lift not just the skin but also the deep muscle layer underneath.The Ultraformer uses deep dermal micro-heating and contraction for a multi-layered lifting, tightening and rejuvenation effect. It promotes maximum collagen production meaning plumper, smoother more youthful skin.
Click to find out more about After The Rock
To secure your post lockdown appointment, call The Clinic on (02) 9386 1533, email info@theclinic.net.au or visit our website to book online for selected treatments.