Anti Ageing
The Art Of Beautiful Skin In Your 20's
19.01.2022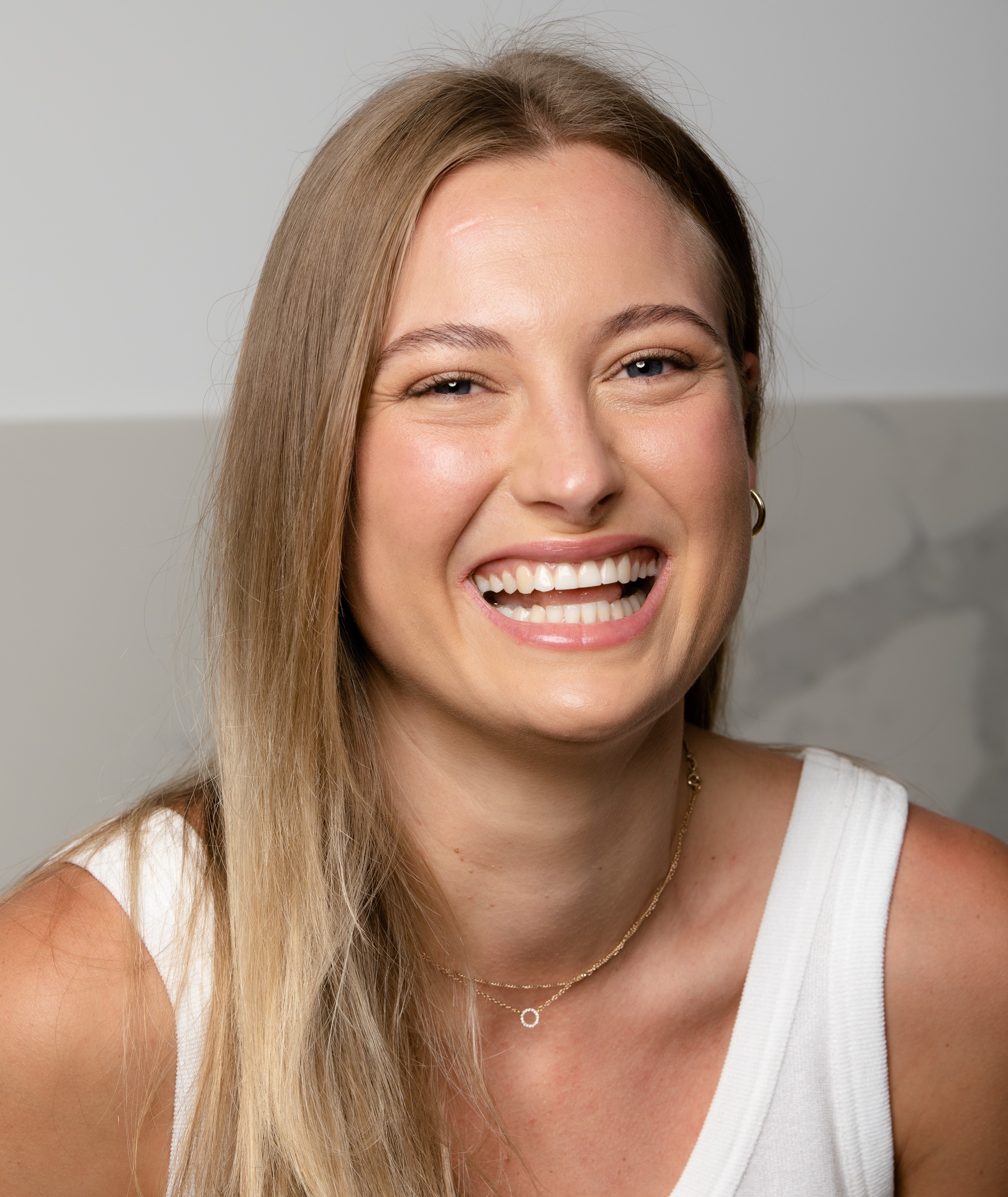 The Clinic believes beautiful skin is a fine art. With this in mind, The Clinic has created the series of 'The Art of Beautiful skin'. This month, The Clinic will be focusing on skincare treatments in your twenties .
The main concerns our clients in their twenties have are:
- Hormonal breakouts
- Early signs of sun damage
- Early signs of aging
The Clinics top treatments to target these concerns in your 20's are:
The HydraFacial - The Ultimate Deep Clean For Your Skin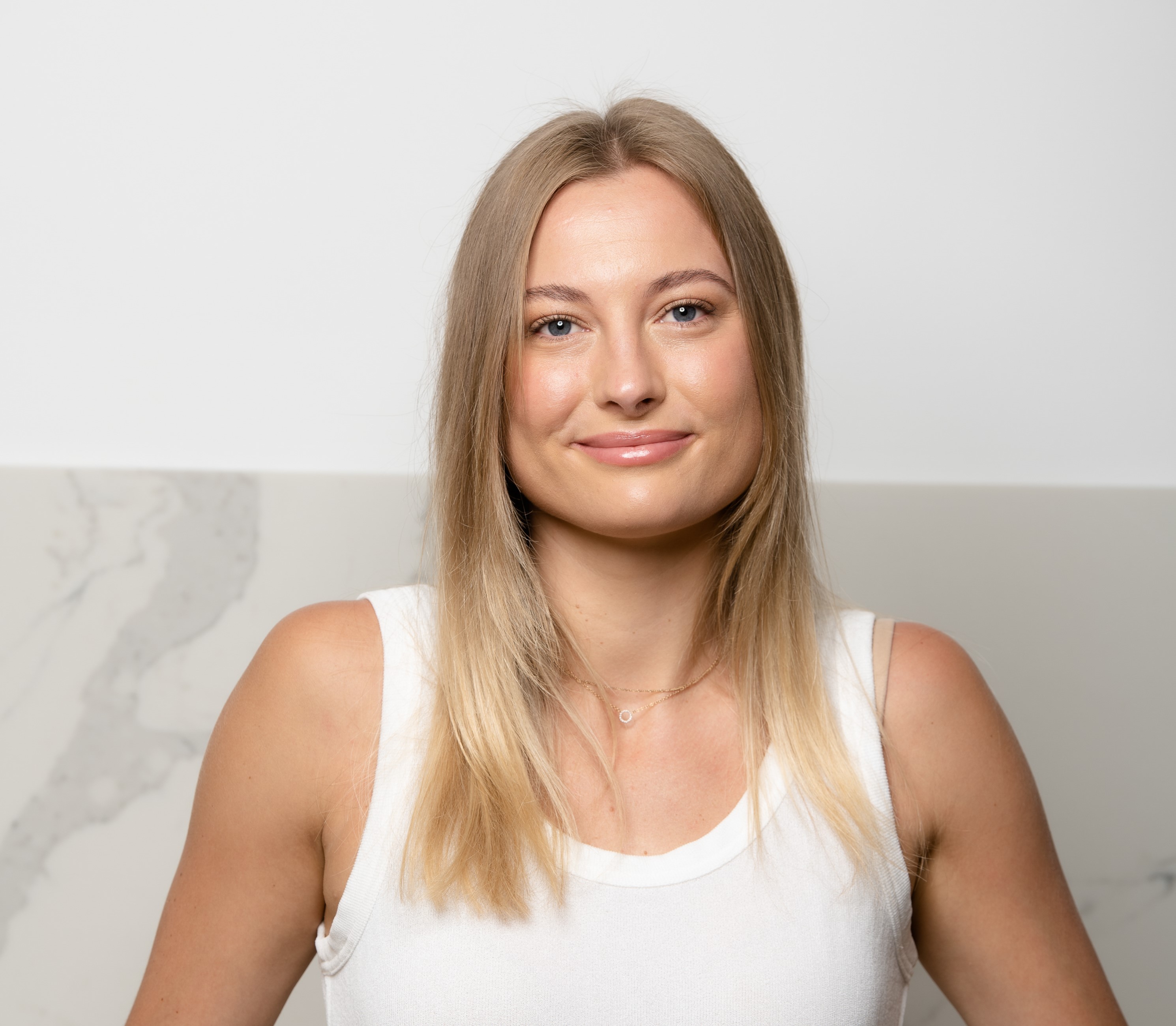 Our HydraFacial Treatment ($250) is the most popular treatment for Summer skin as it not only provides a medical grade deep clean, but also exfoliates dead skin cells and extracts impurities and black heads. This is the treatment for an instantly smoother texture and clearer and brighter complexion, whilst also promoting long term skin health throughout the harsher months of Summer.
Ultraformer - Non-Invasive Skin Tightening
While in your 20's you can start to see the early signs of sundamage appearing on the superficial layers of the skin - that being pigmentation / sun spots, we can not forget about what is occuring in the deeper layers. As we age our body reduces the amout of collegen and elastin in the body. By promoting collagen production deep within the skin helps to rejuvenate and firm the skin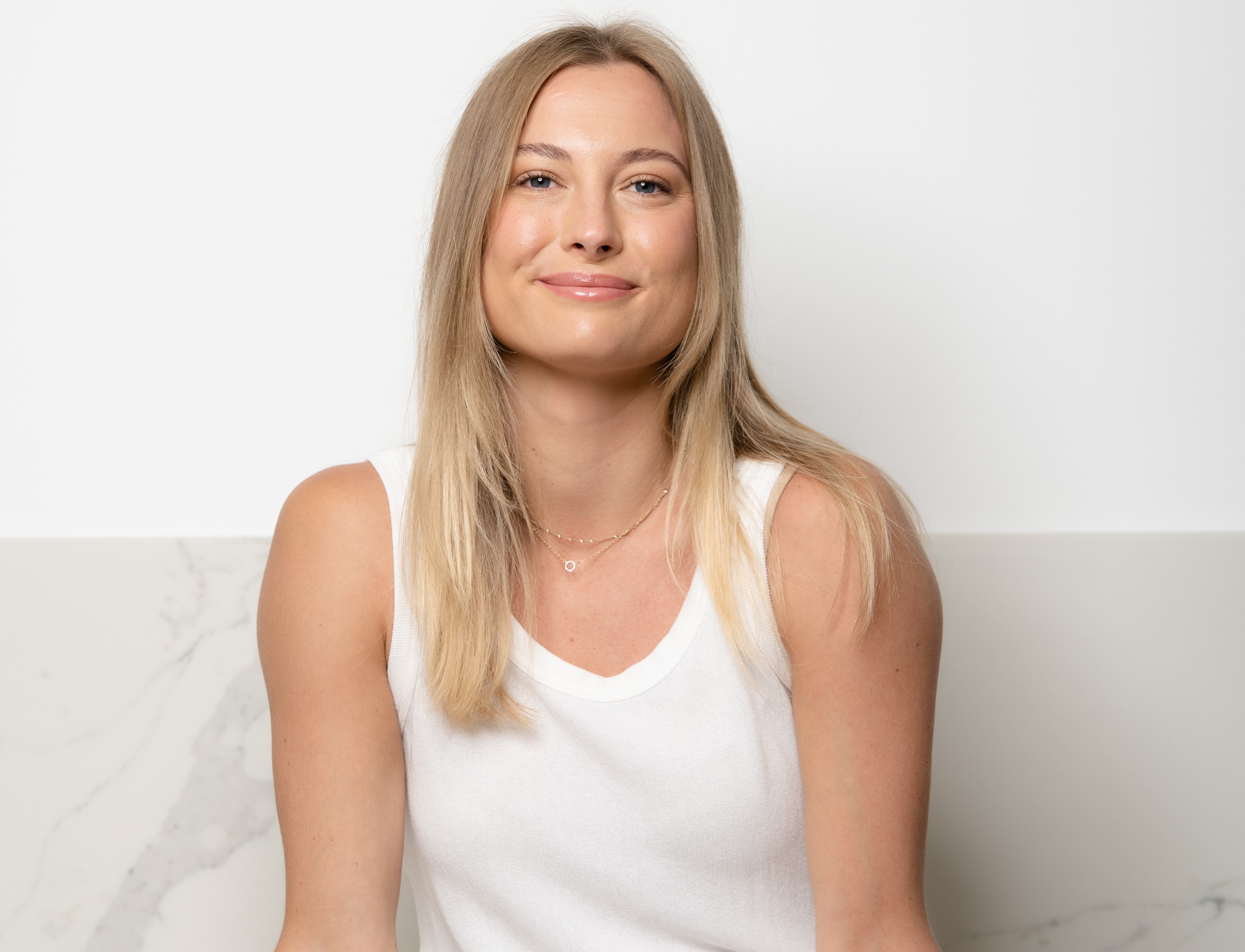 The Ultraformer through HIFU High Intensity Focused Ultrasound uses deep dermal micro-heating and contraction for a multi-layered lifting, tightening and rejuvenation effect. It promotes maximum collagen production meaning plumper, smoother more youthful skin.
Medical Grade Peels - Societe Acai Lactic/ Glucan Peel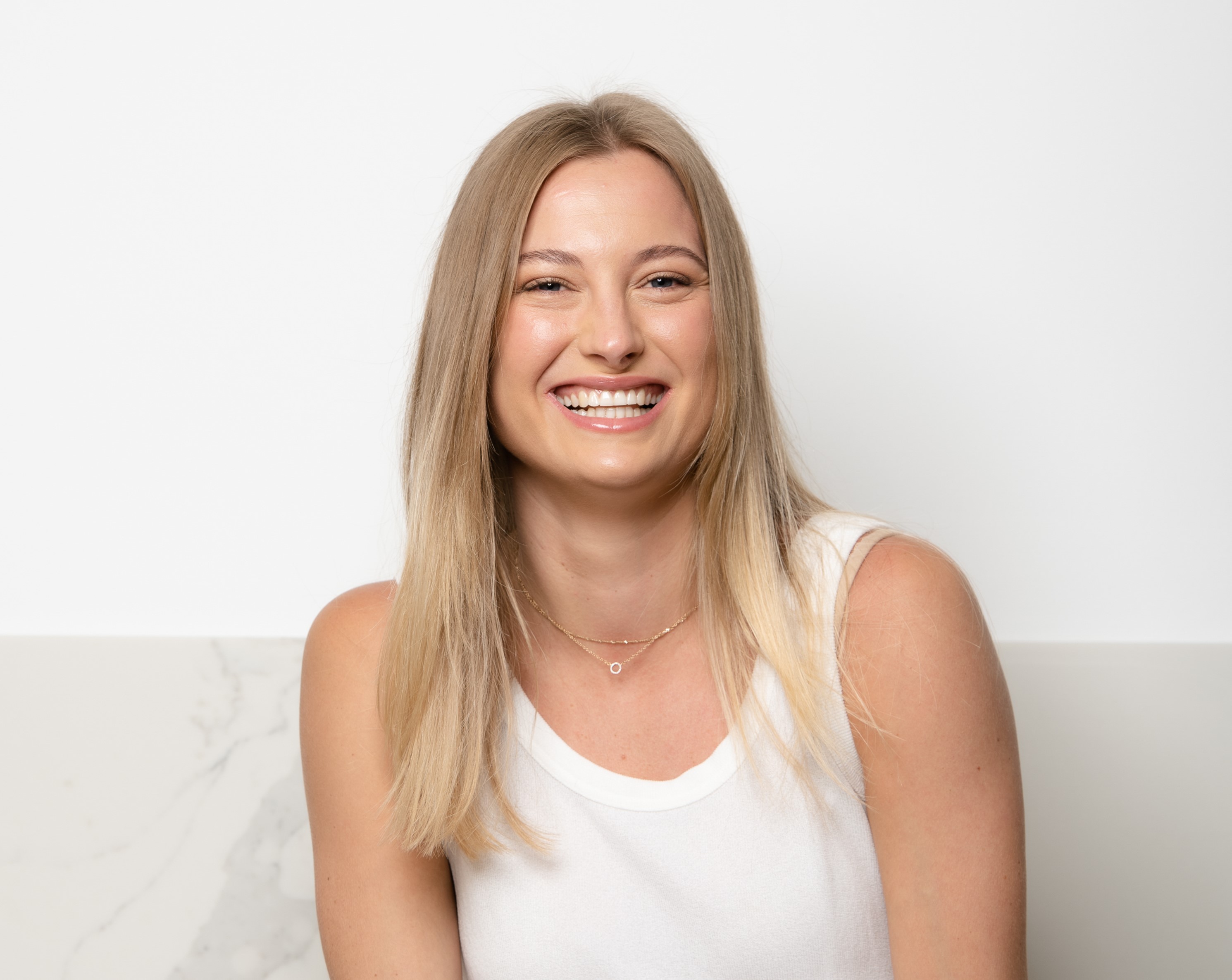 Chemical peels are designed to treat the Epidermis, or the outer layer of the skin. A peel treatment works by removing dead skin cells, debris and pigmentation, while also decongesting the skin and increasing cellular turnover to reveal brighter, healthier looking skin. Professional chemical peels use powerful medical grade ingredients, visibly transforming your skin to provide noticeable results you will not see from regular skincare products.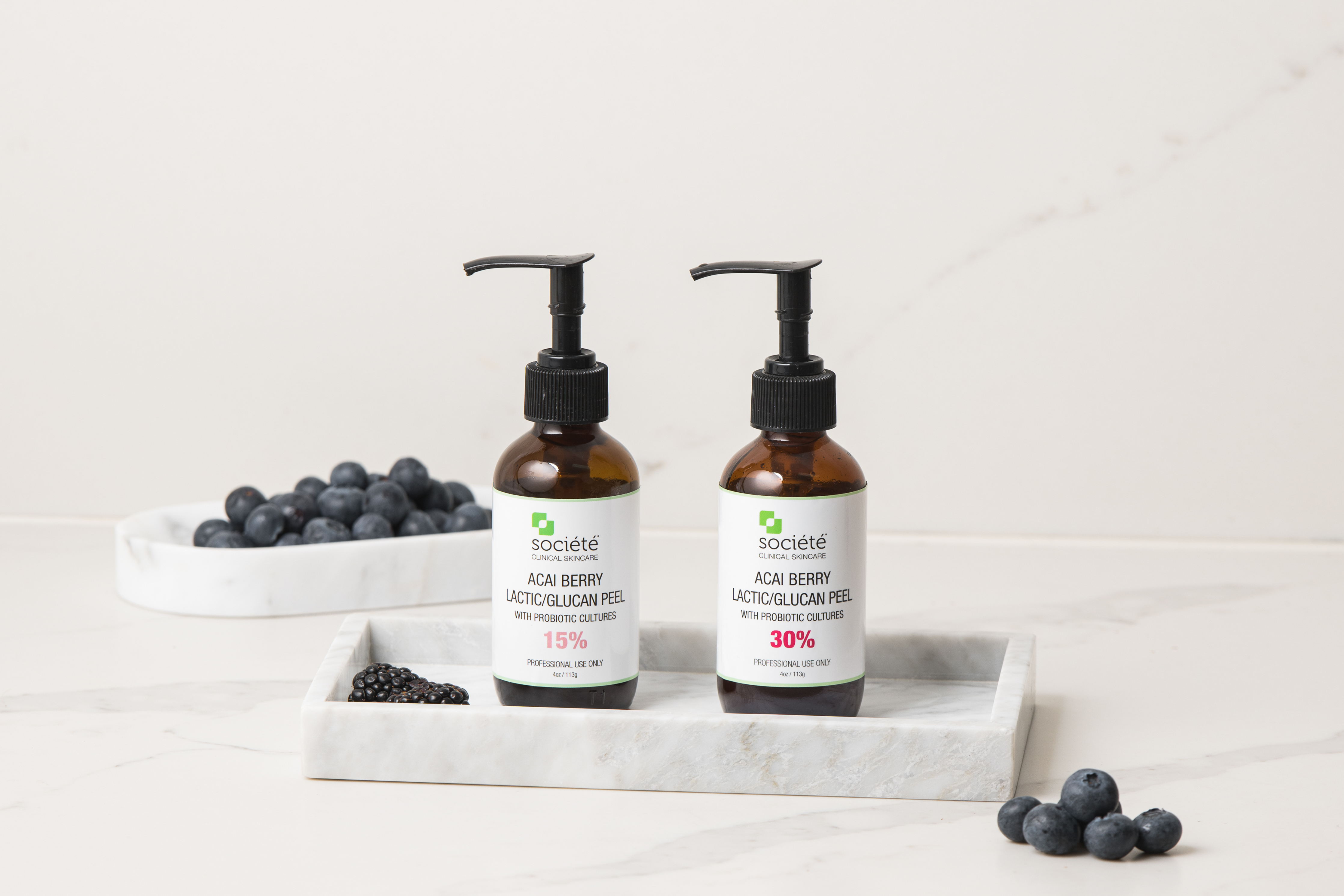 For skin in your 20's The Clinic recommends the Societe Acai Berry Lactic/ Glucan peel . This is combines rich antioxidants with a liquid gel formulation of Alpha-Hydroxy Acids (AHAs), this peel will result in a more even skin tone and brighter skin
Skin Pen - Reverse The Appearance Of Sundamage With Microneedling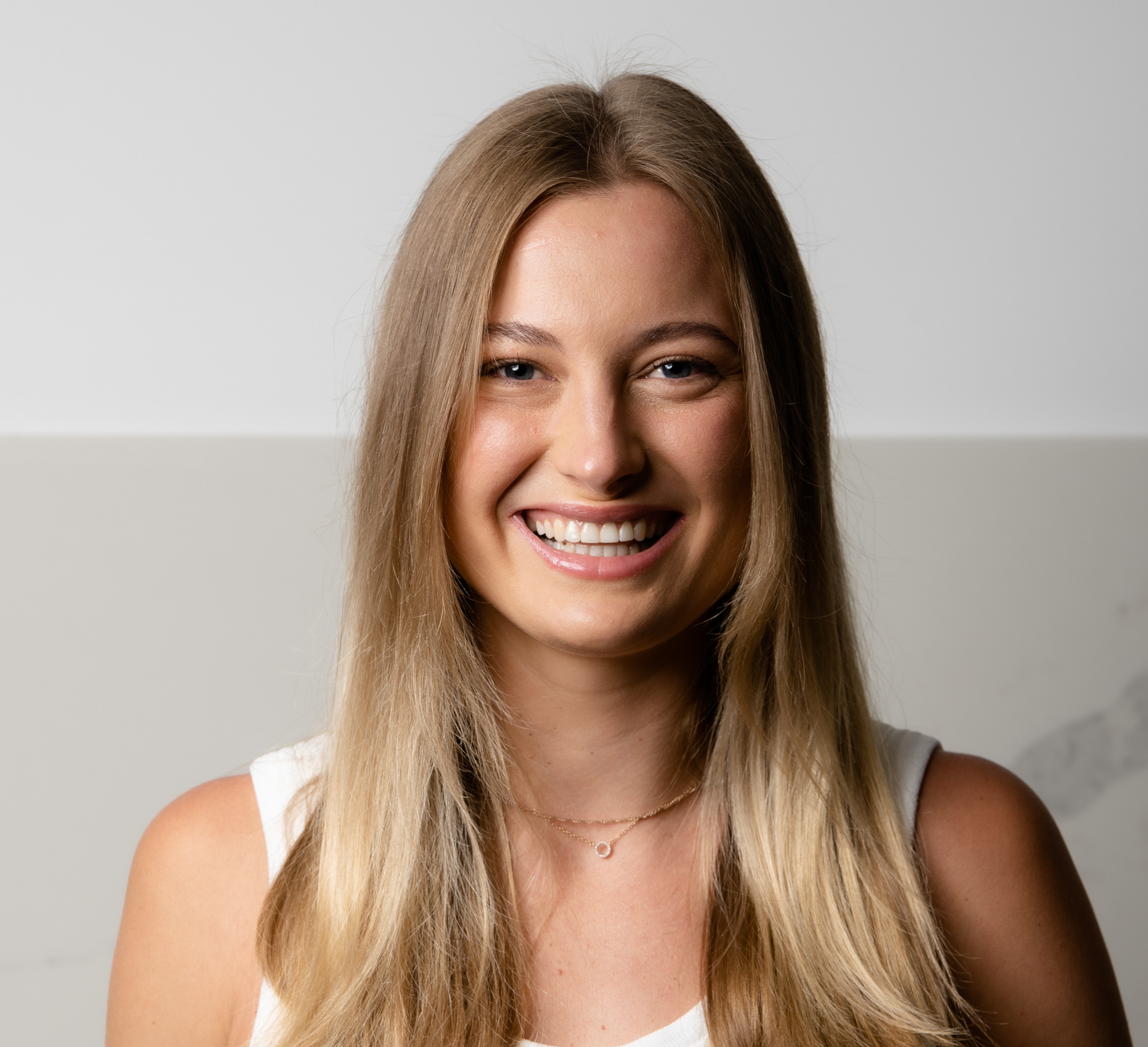 SkinPen is a medical micro-needling device. Micro-needling is a form of collagen induction therapy, using tiny needles to stimulate the body's natural wound healing response. In this response, new tissue and skin cells are formed, producing significant improvements to the tone and texture of the skin.
Book your treatment and start your journey to beautiful skin with The Clinic.