The Clinics 5 most wanted post lockdown treatments
28.09.2021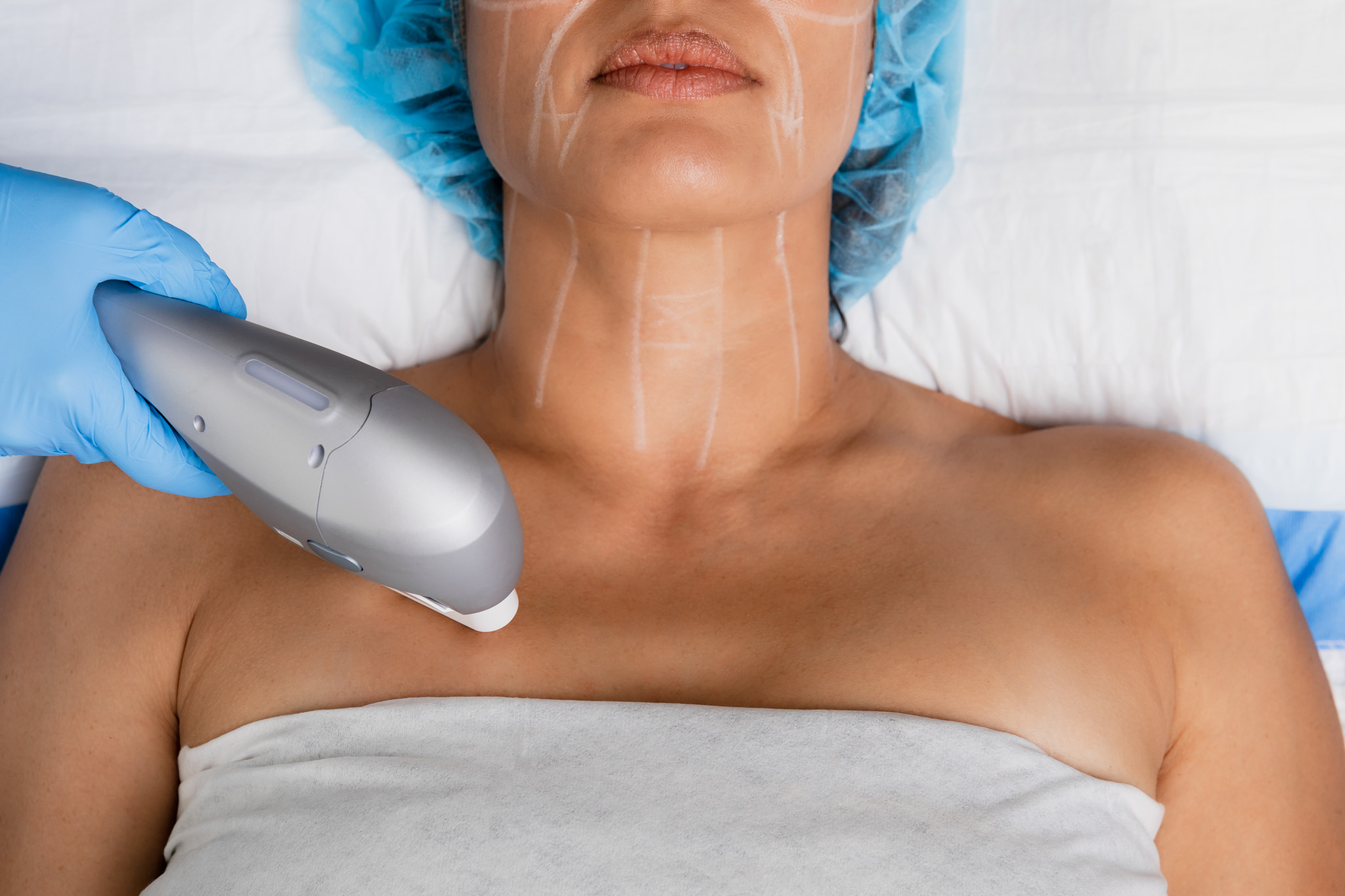 If the Clinic team have learnt anything with lockdown, its how much your life can change when your routine is compromised. This concept works the same with your skin. If you are looking to rejuvenate, revamp and restart your skincare routine, here are The Clinics five most popular post lock down treatments to get you back on track.
HydraFacial starting from $250.00
The HydraFacial is the deep clean your skin has been craving since lockdown. A HydraFacial includes a double cleanse, chemical peel, full face extractions and hydration with hyaluronic acid. There are three different levels with the HydraFacial and is interchangeable depending on the individual skin.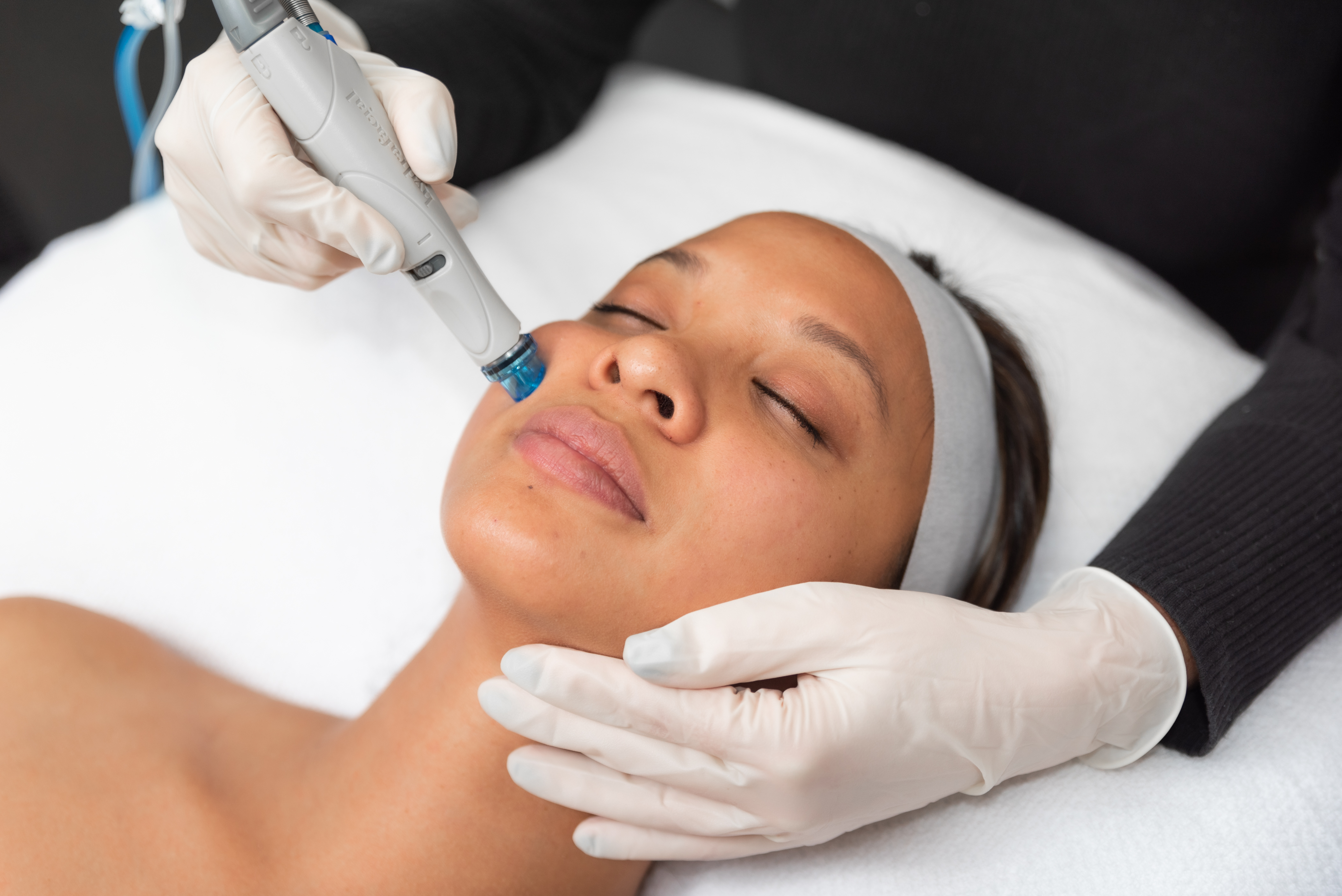 Find out more about our HydraFacial Treatment
SkinPen from $550.00
SkinPen is a medical micro-needling (or skin needling) device. Micro-needling is a form of collagen induction therapy, using tiny needles to stimulate the body's natural wound healing response. In this response, new tissue and skin cells are formed, producing significant improvements to the tone and texture of the skin.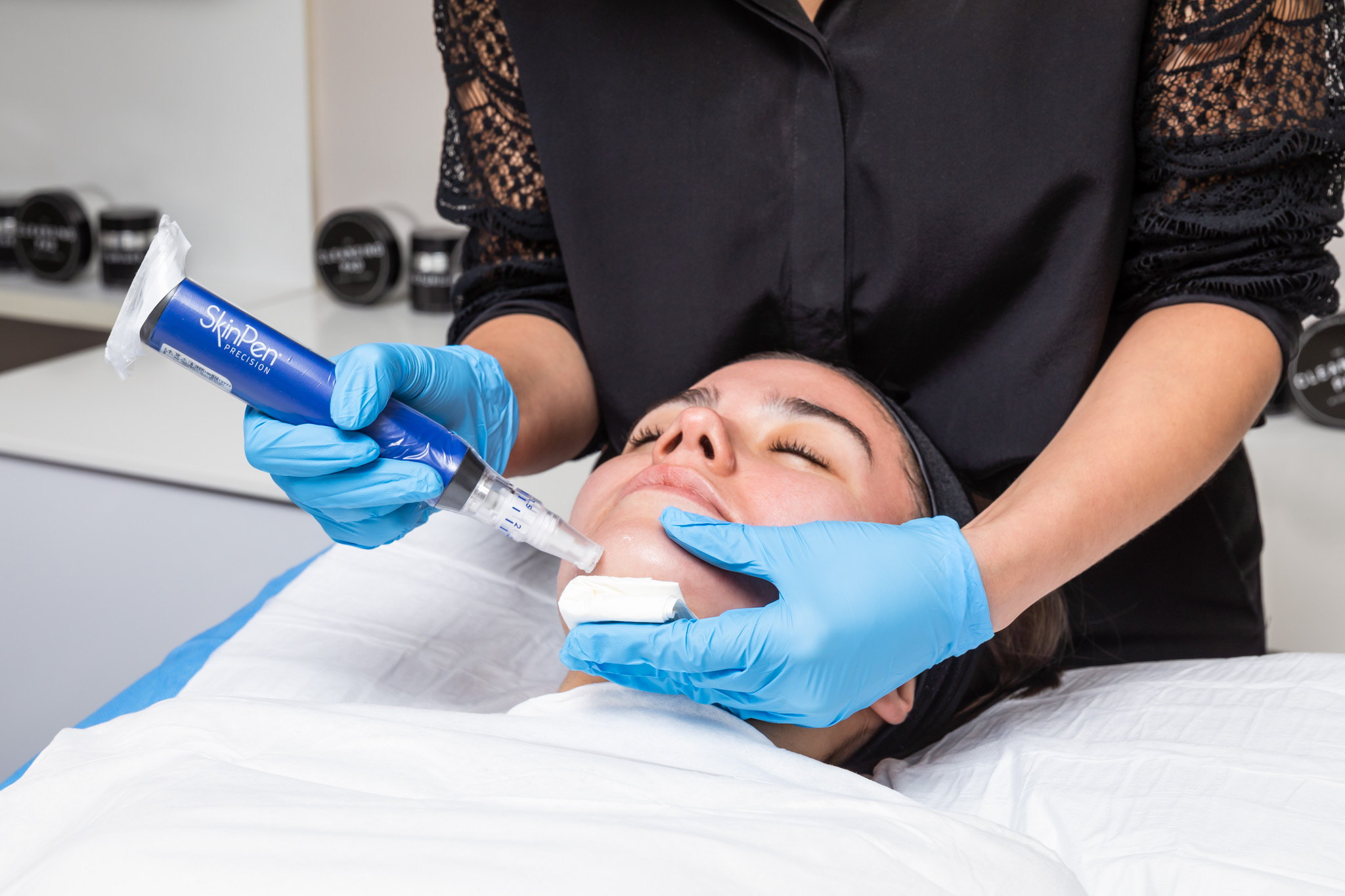 Find out more about our SkinPen MicroNeedling
Ultraformer from $550.00
The Ultraformer is the next evolution in aesthetic science. It is a revolutionary skin tightening technology with no patient downtime, using the power of ultrasound (also known as Ultherapy or HIFU High Intensity Focused Ultrasound) to lift not just the skin but also the deep muscle layer underneath.The Ultraformer uses deep dermal micro-heating and contraction for a multi-layered lifting, tightening and rejuvenation effect. It promotes maximum collagen production meaning plumper, smoother more youthful skin.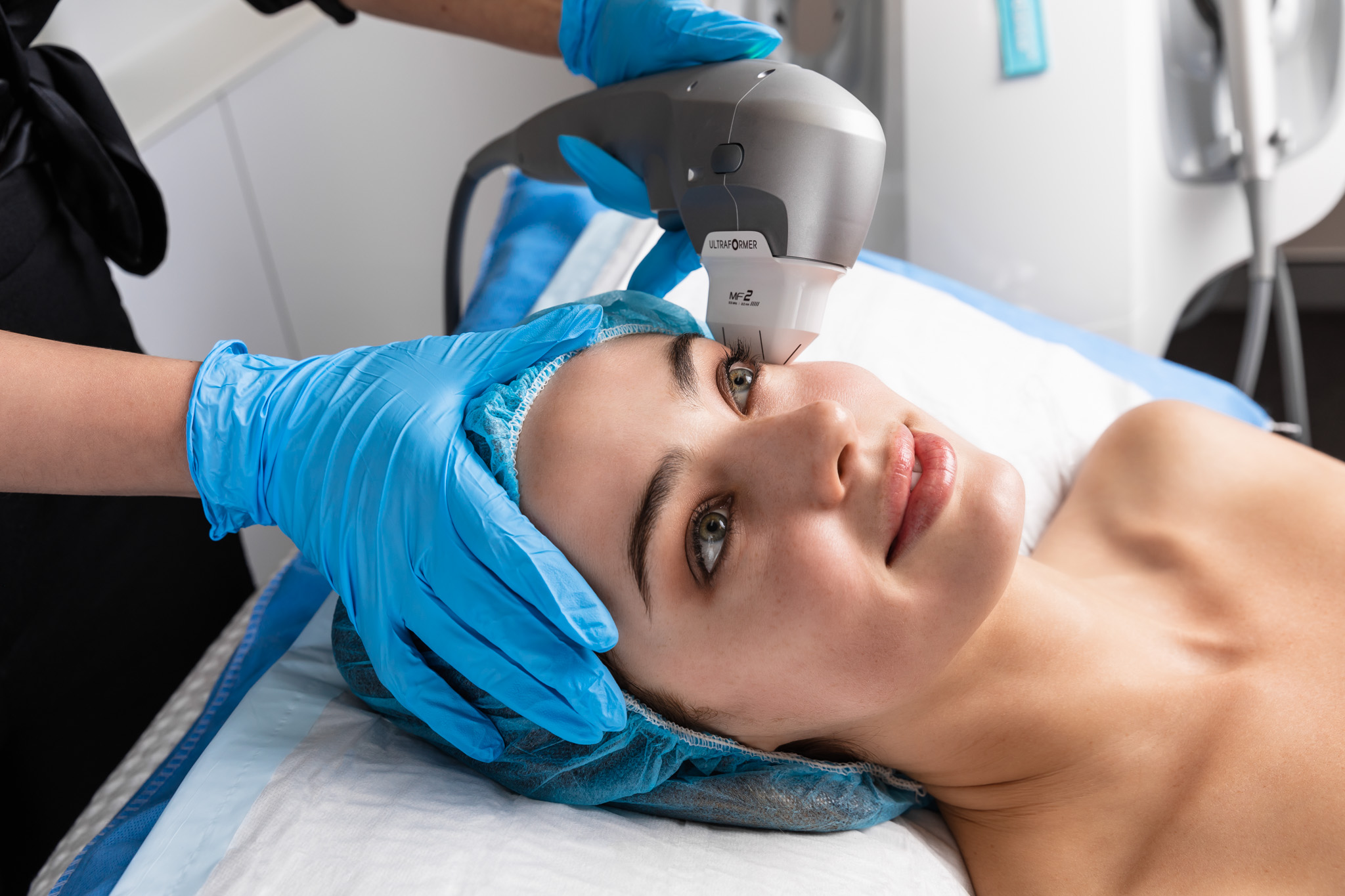 Find out more about Ultraformer Skin Tightening Treatment
Chemical peels from $150.00
The Clinic offers a variety or medical grade chemical peels. These peels target all skin concerns, including pigmentation, decreasing visible pore size, evening out skin tone and texture. The Clinics signature peel is the Blueberry peel. The Blueberry Antioxidant Peel involves the application of a gentle chemical agent to remove the dead epidermal layer of the skin, revealing the brighter skin beneath.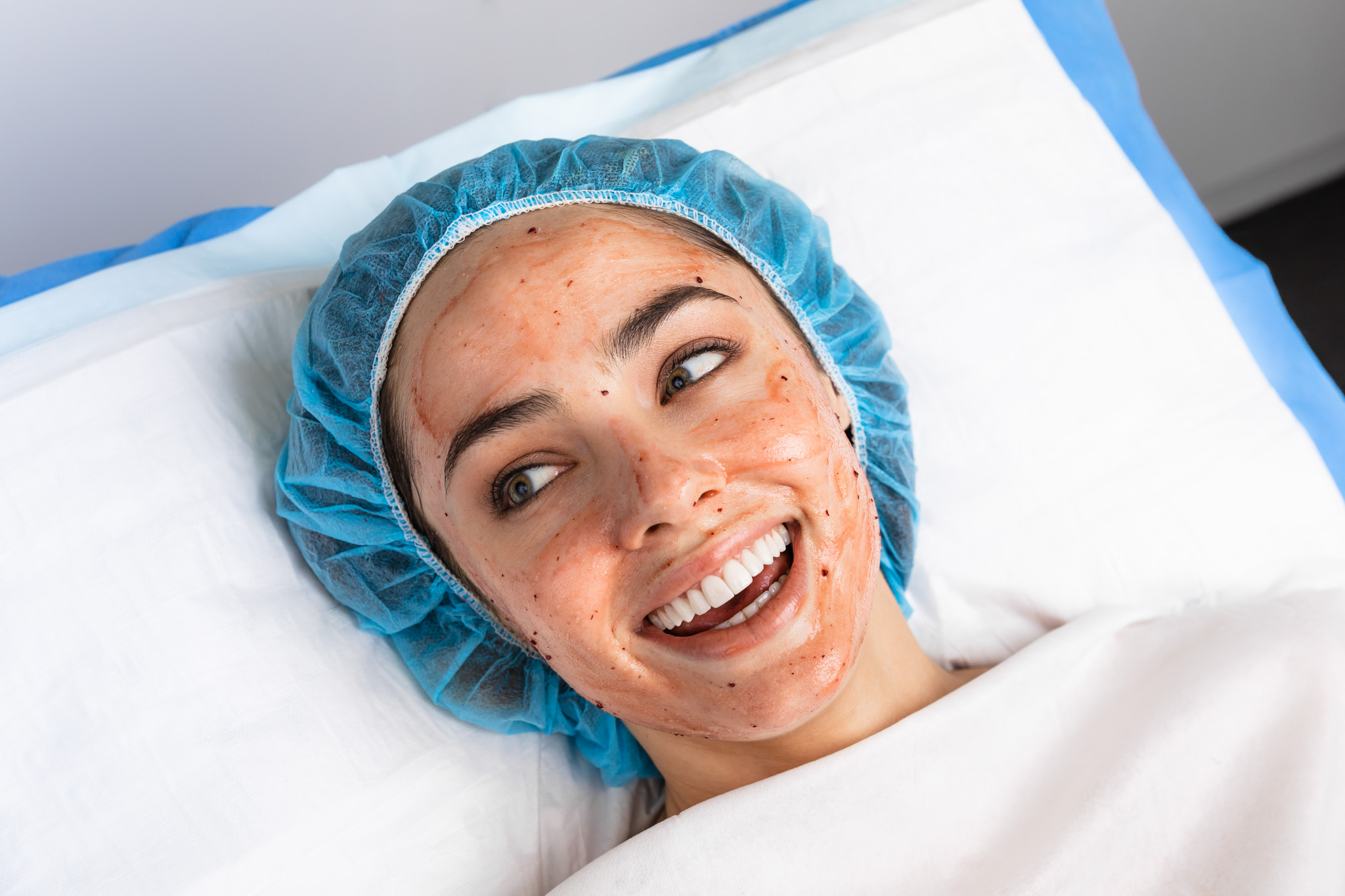 Find out more about our chemical peels
Thermage FLX skin tightening $3000.00
Thermage FLX is a clinically proven, noninvasive way to tighten and contour the skin, combating loose and sagging skin caused by age, weight loss, children, and other determining factors. Thermage treatments use radiofrequency energy to stimulate the body's own collagen renewal process. By heating the deep layers of the skin, Thermage causes collagen fibers to contract, instantly improving the appearance of sagging or loose skin, giving you a smoother, firmer, and younger look. Thermage works in a single treatment with no down time and delivers a natural result.
Find out more about Thermage FLX Skin Tightening
To secure your post lockdown appointment, call The Clinic on (02) 9386 1533, email info@theclinic.net.au or visit our website to book online for selected treatments.