How To Elevate Your Skincare Routine During Lockdown
23.07.2021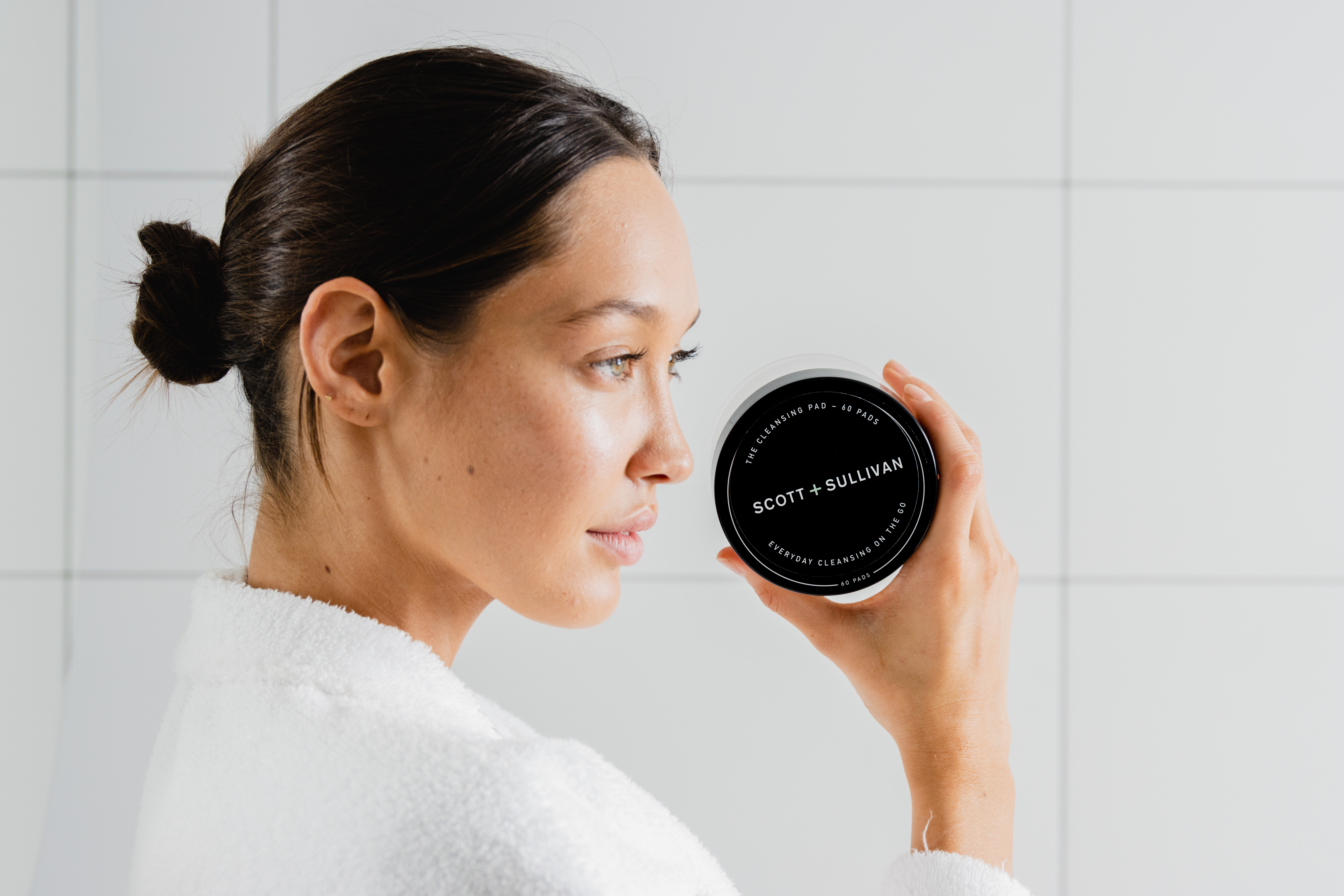 One of the key skin lessons we learnt through the last lockdown is that consistency and adjusting your skin care products was paramount to keeping your skin healthy, balanced, and rejuvenated. As we have entered our second lock down and in clinic treatments are not possible it's time to elevate your at home skin care routine. You can achieve this through keeping in line with Clinics philosophy of clean, clinical, and simple.
Step 1) Double Cleanse
Elevating your skin care routine starts with your basics by introducing a double cleanse. The benefits of double cleansing are that it prevents sebum and bacteria build up which often result in breakouts and skin irritation and of course the new dreaded maskne. Start your double cleanse with an oil-based cleanser. This will help move oil-based dirt, makeup up and sebum. The second cleanse is where you can introduce a cleanser specific for your skin concerns. Elevate your cleanser by introducing an active cleanser, such as Cosmedix purity clean. The benefit of an active cleanser that it delivers the ingredients deeper into the skin to help remove dead skin cells, remove excess oil, and helps to restore the skin.
Watch Registered Nurse Paige talk through the importance of a double cleanse: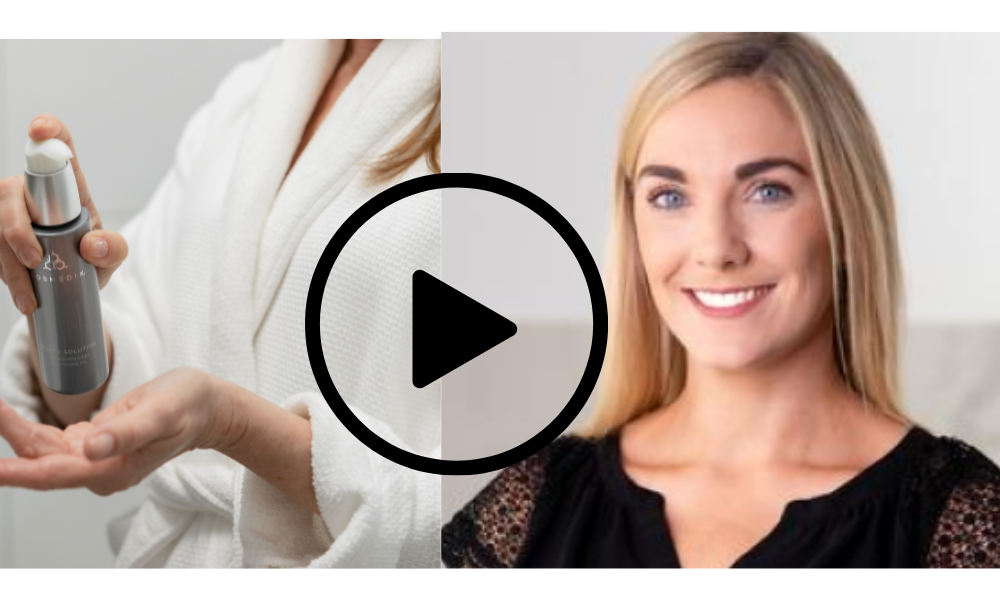 Step 2) Introduce Niacinamide into your routine:
The next step in elevating your skin care during lockdown is introducing products that are going to help strengthen and support your skin. A vitamin that is key in preventing maskne, dry and irritated skin is vitamin b3, also known as niacinamide. Niacinamide helps to reduce the appearances of skin blemishes and congestion while balancing the bodies natural sebum production. By this vitamin strengthening the skins barrier its helps prevent the skin from losing moisture and therefore keeping the skin hydrated. Our top picks for vitamin B3 include. Dermaquest youth serum – image PCA Skin Vitamin B brightening Serum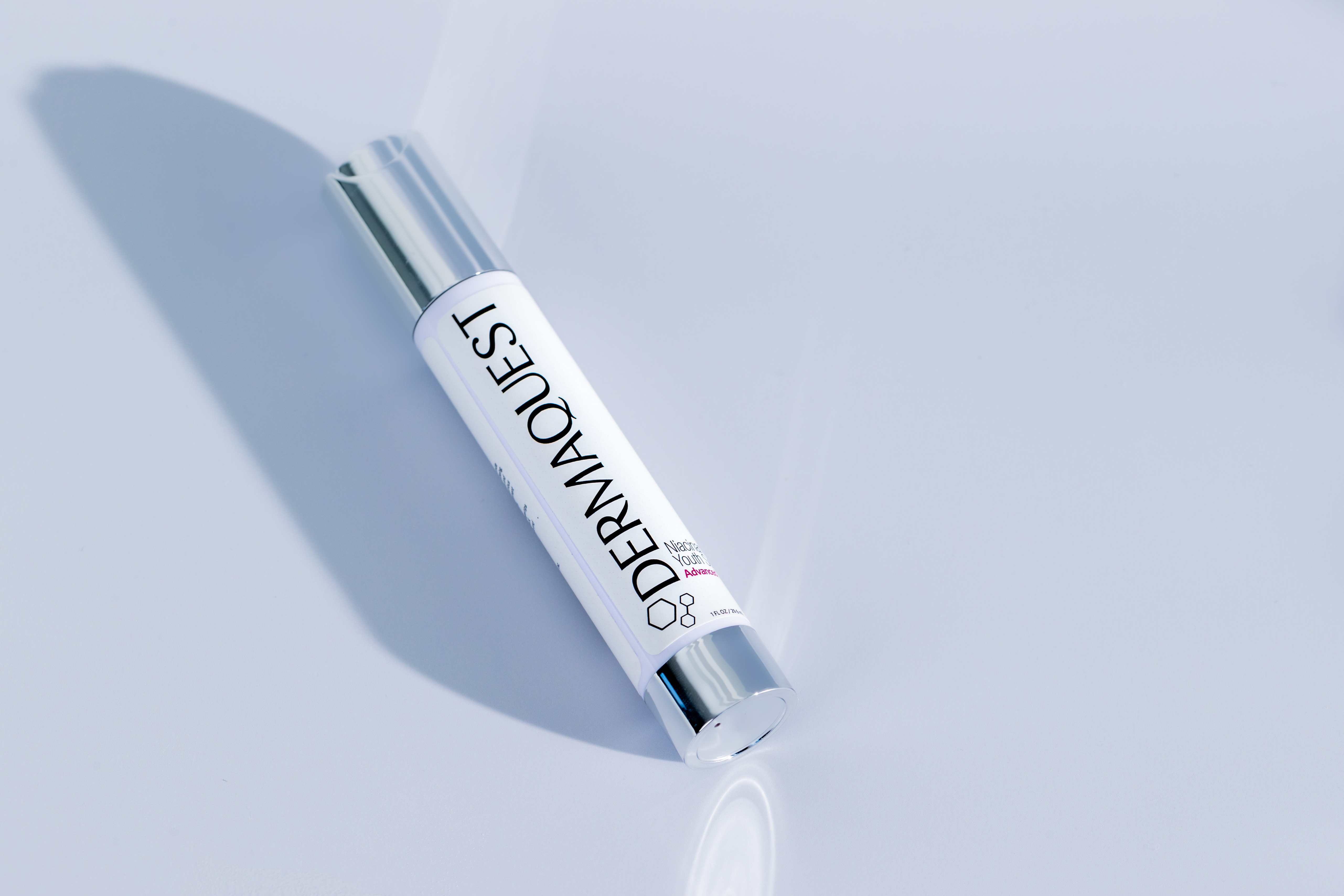 Step 3) Moisturise!
The final basic to enhance this lock down is your moisturiser. Not all skin types can use the same the same moisturiser. If your feeling dry you want to look for a rich, nourishing moisturiser such as The Moisturiser by Scott and Sullivan and if your experiencing breakouts look for an oil free moisturiser such as the ultra-light moisturiser by Aspect Dr.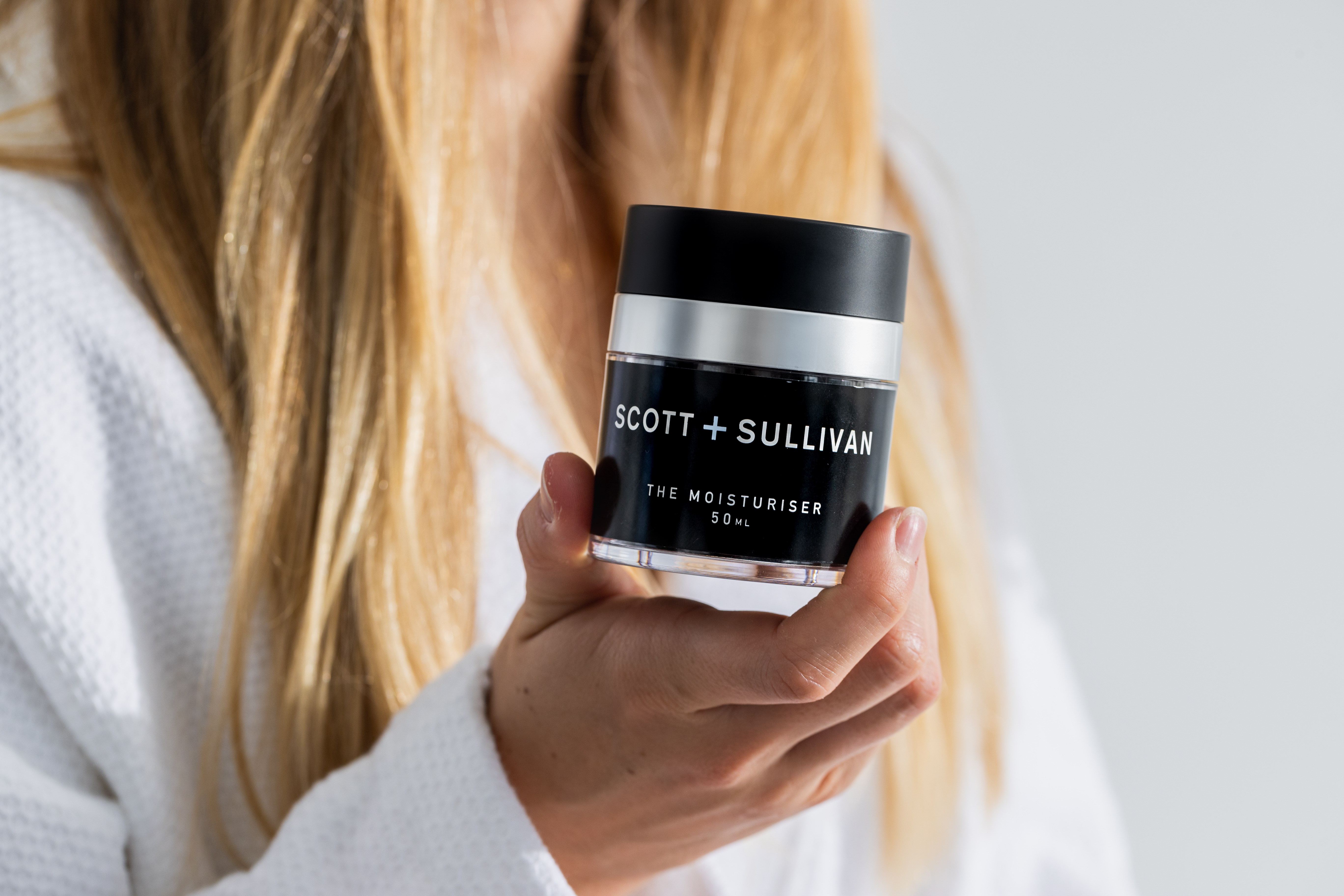 Once you have the correct moisturiser for your skin you can then elevate your moisturising experience. You can achieve this through mixing the Cosmedix pure c mixing crystals into your moisturiser. By introducing the versatility of vitamin c to your moisturiser it's going to deliver powerful age defying, detoxifying, and brightening results to your skin. Pure c mixing c – image Another way you can boost your moisturiser is to mix in Cosmedix remedy oil. By combining this oil it is going to moisturise, nurture and protect the skin.
Purity Clean 150ml
The perfectly balanced cleanser for normal, combination and oily skins, Cosmedix Purity Clean soothes and revitalises with numerous botanical ingredients. Penetrating, eliminating cellular debris, purifying and hydrating, use Cosmedix Purity Clean to keep skin healthy and glowing.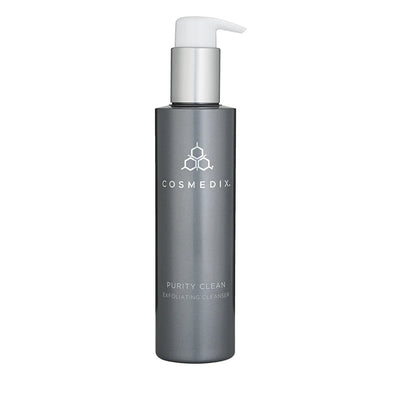 Purity Solution Cleansing Oil
Cosmedix Purity Solution Cleansing Oil finds its foundation in the principle that oil cuts through oil. As such, by using a nourishing blend of natural oil and extracts, Cosmedix Purity Solution Cleansing Oil deeply cleans and purifies without stripping your...
Purity Solution Cleansing Oil
$69.00
Shop now
The Moisturiser 50g
Developed by The Clinic's co-directors Kaye Scott and Lisa Sullivan-Smith after 15 years of treating a range of skin conditions, this luxurious cult product is a rich, hydrating, fast-absorbing moisturiser for all skin types (except the really oily).
Pure C 6g
Cosmedix Pure C contains 100% pure L-Ascorbic Acid, the most powerful form of Vitamin C in a new and unique mixing crystal/powder form. Bringing versatility to how Vitamin C is used, Cosmedix Pure C Mixing Crystals can be added to your...
Remedy Oil 30ml
Cosmedix Remedy is a multitasking face and body elixir utilises a revitalising mix of oils rich in Omega Fatty Acids, Antioxidants and Vitamin E; that moisturise, nurture and protect the skin from head to toe.