5 Summer Skincare Must-Haves for Your Routine
31.08.2022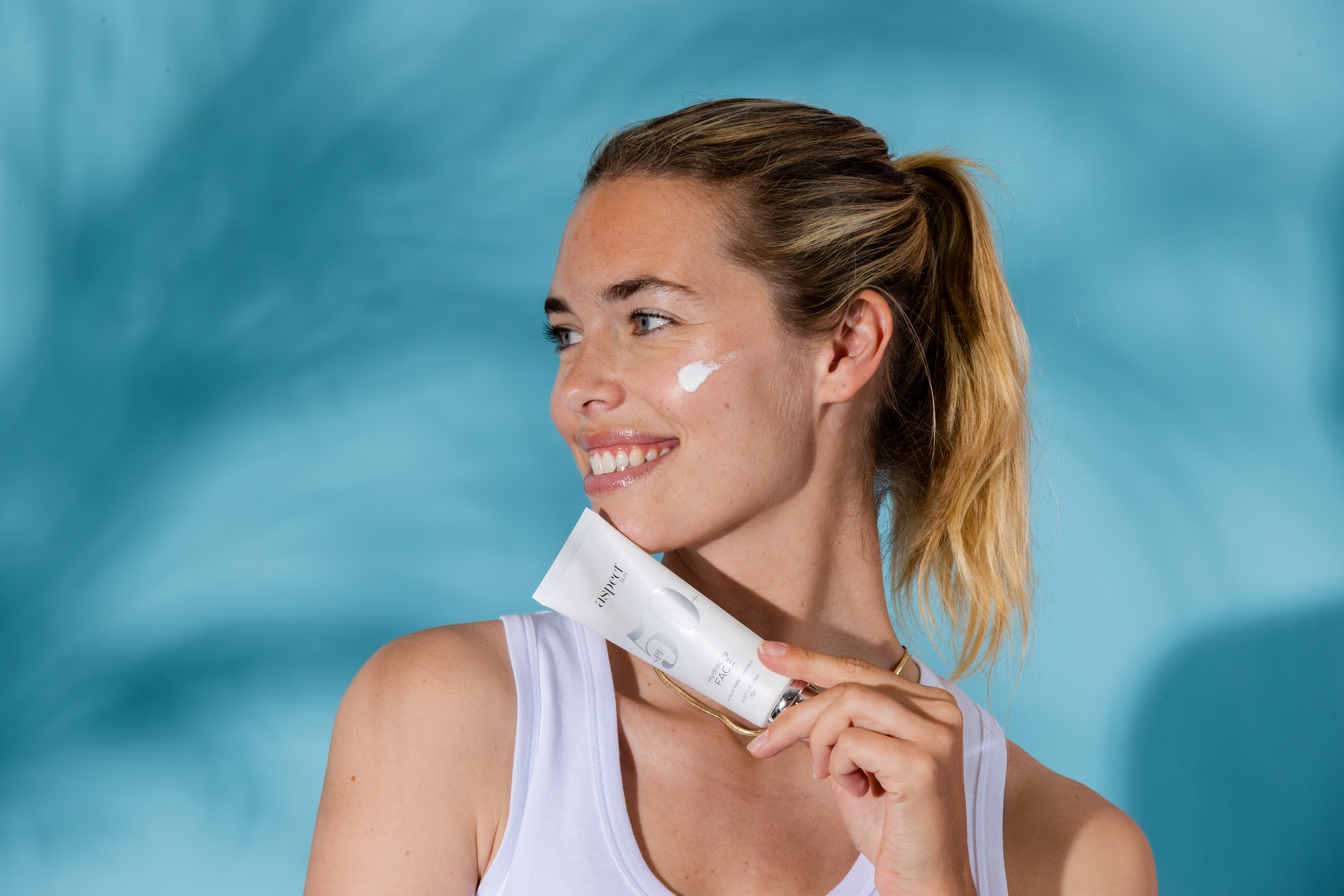 As the seasons change so does our clothing, our holiday destinations, our sporting events and most importantly, so should our skincare. The five Summer skincare must-haves for your routine are: Sunscreen, The Cleansing Pad, an Antioxidant, an Exfoliant and boosting with an Ingestible.
1. Sunscreen
Sunscreen Is a non-negotiable skincare product. SPF is the biggest defense your skin can have against UVA and UVB damage. This damage is what causes premature ageing, sunburn, free radical damage and in worst cases, skin cancer. It's important that you follow the products usage guide as reapplication of the product provides you with the best protection.
What is the difference between Physical and Chemical Sunscreen?
Physical or MIneral sunscreens are types of sunscreen that form a physical barrier on the surface of the skin, reflecting the suns rays away from the skin. Mineral sunscreens often consist of active ingredients such as zinc oxide or titanium dioxide. These ingredients make this product ideal for acne prone, oily, and sensitive skins.
Chemical sunscreens work the opposite to physical. Rather then reflecting the sun's rays, chemical sunscreen uses ingredients to absorb the rays, turn the rays into heat and then release it back out through the skin. Chemical sunscreens are generally more light weight making them a great option for everyday wear.
The Clinic's curated range of sunscreens are chosen for their high SPF, non comedogenic formulas (meaning they won't clog pores) and added antioxidants to benefit your skin. Why not multi purpose?! SPF Moisturisers are a great everyday addition coming into Summer as a lighter-weight moisturiser combined with SPF.
Shop Sunscreen
Envirostat On The Go SPF 50 75ml
Aspect Sun Envirostat On The Go SPF 50 is a daily sunscreen essential in any skincare regime. Providing broad spectrum UVA and UVB SPF 50+ protection, this chemical sunscreen is suitable for facial and body use offering four hours water-resistant...
Envirostat On The Go SPF 50 75ml
$30.00
Shop now
Physical Sun Protection SPF 50+
A very high protection, water resistant mineral sunscreen cream which has been specially developed to provide broad spectrum UVA and UVB SPF 50+ from the sun.    
Physical Sun Protection SPF 50+
$59.00
Shop now
Tone Smart SPF 50 12g
High level of sun protection in a tone-adapting, silky smooth compact that provides a hint of blendable color.  *This is a specialty product sold only by online consultation. Click 'Order Now' and fill in our online form to be reviewed by our registered nurses. Order...
Shop SPF Moisturisers
HydraShield 112g
Brand new to the range, Aspect Dr Hydrashield is a lightweight moisturiser with SPF 15 packed with potent Antioxidants and Zinc, providing broad spectrum protection against damaging UVA and UVB rays.
Hydrate + SPF 17 60g
Hydrate+ is a Moisturizing Sunscreen with SPF 17 that provides much-needed hydration to the skin, helping fight signs of aging while offering broad spectrum UV protection.
2. The Cleansing Pad
These micellar soaked pads gently but effectively cleanse the skin of impurities, pollutants, makeup, and sunscreens on the go. The perfectly sized packaging makes these cleansing pads ideal to put in your handbag, beach bag or gym back to maintain your skin without impacting your lifestyle.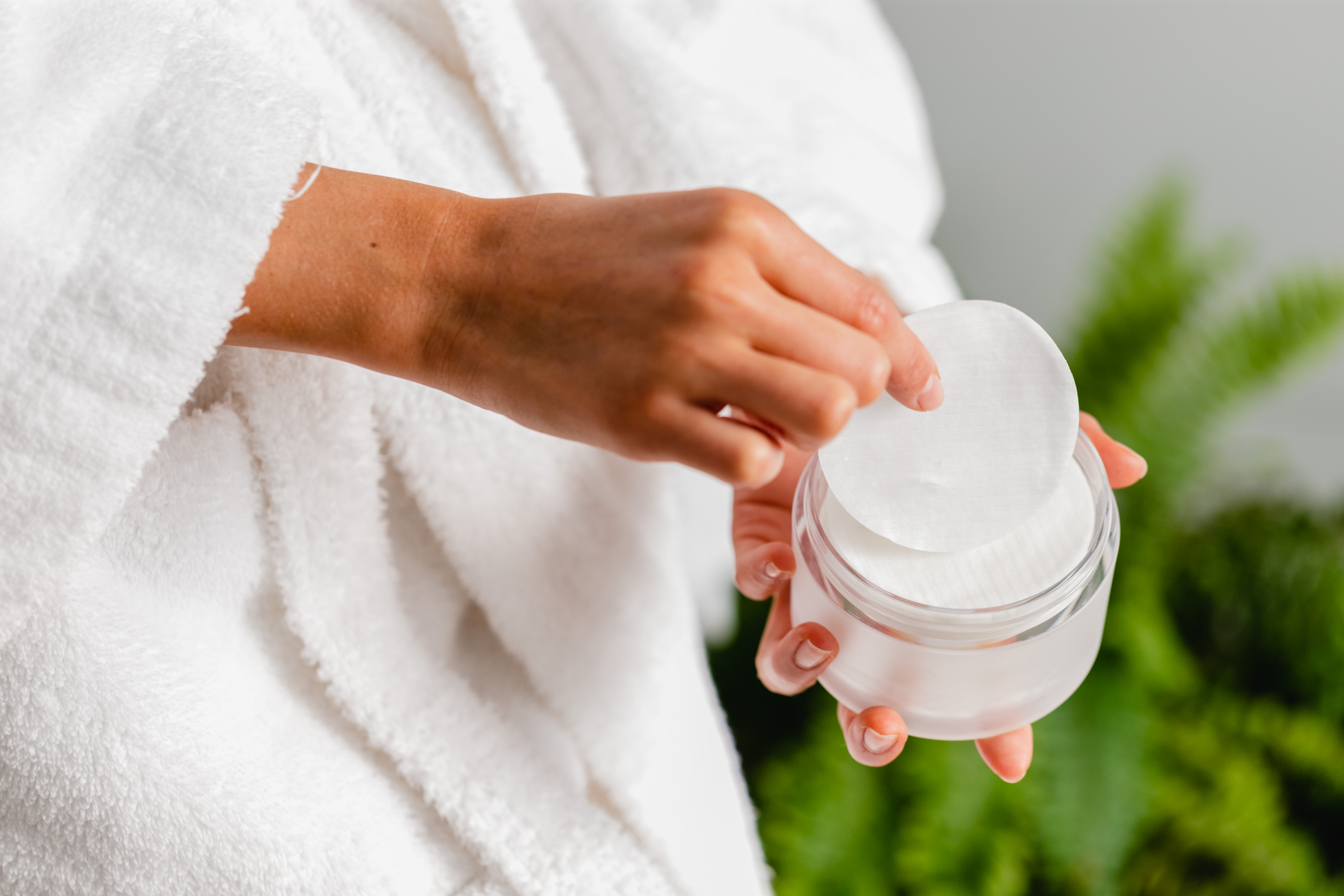 3. Add an Antioxidant
By introducing an antioxidant serum, you are providing the skin with a defense mechanism against free radical damage and oxidative stress. This will help prevent the signs of pre-mature ageing and reduce the appearance of sun damage. Particulary beneficial for Summer is Vitamin C, for its brightening and calming capabilities. Vitamin C also increases and supports collagen production.
Shop our range of Antioxidant Serums and Vitamin C Serums
Our top 3 recommendations for Summer Antioxidant Serums are: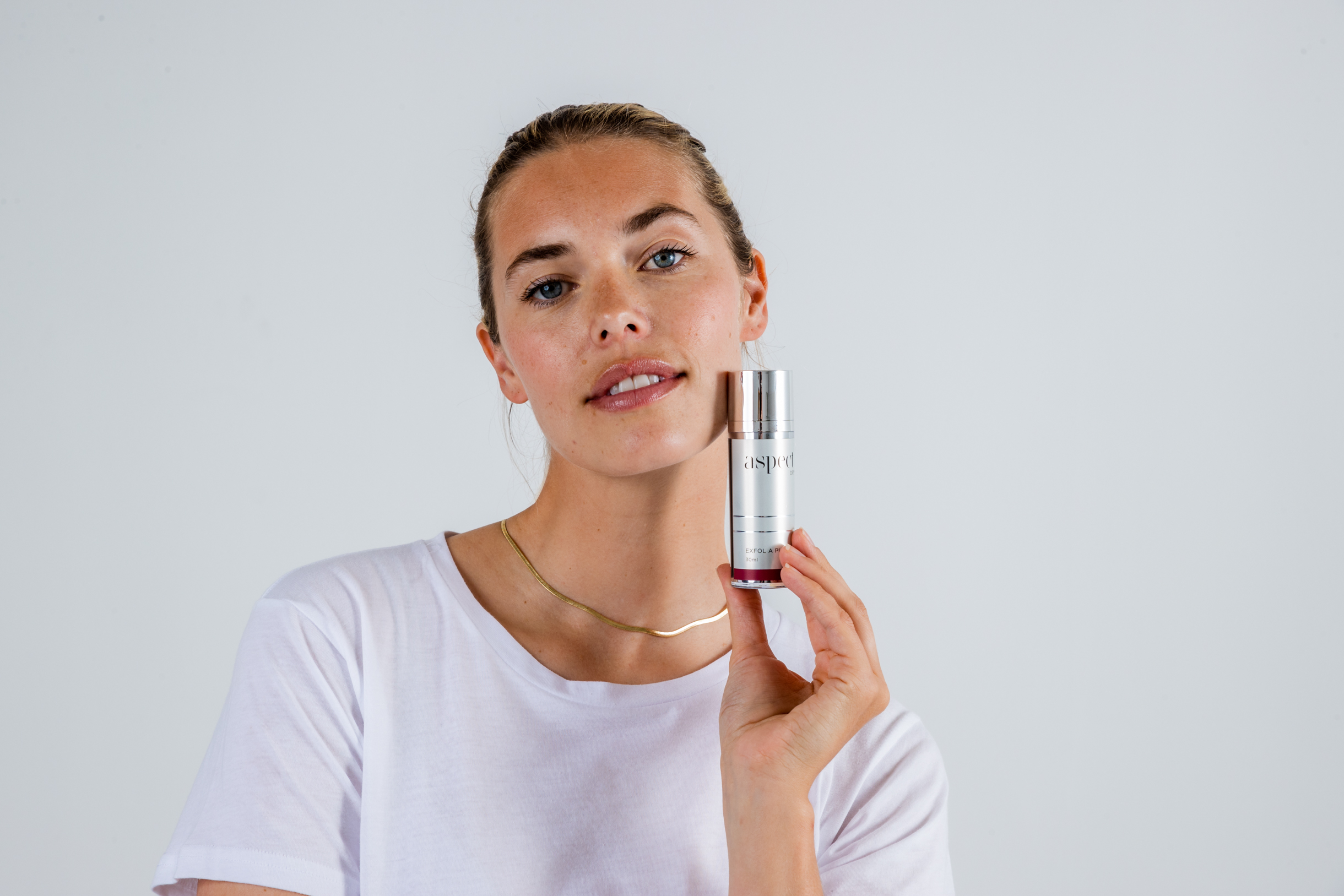 4. Don't forget to Exfoliate!
Exfoliation should be occurring throughout every season but it's particularly important in Summer to help remove the build up of dead skin cells and products from the skin. By exfoliating the skin, it will help to reveal brighter looking skin while reducing the appearance of visible pores and impurities.
Our top 3 recommendations for Summer Exfoliants are:
With 10% AHAs, Jojoba Beads and Activated Charcoal, The Peel provides both physical and chemical exfoliation for an effective at home treatment. Cost effective, The Peel contains six applications and just one application a week will reveal softer, smoother skin.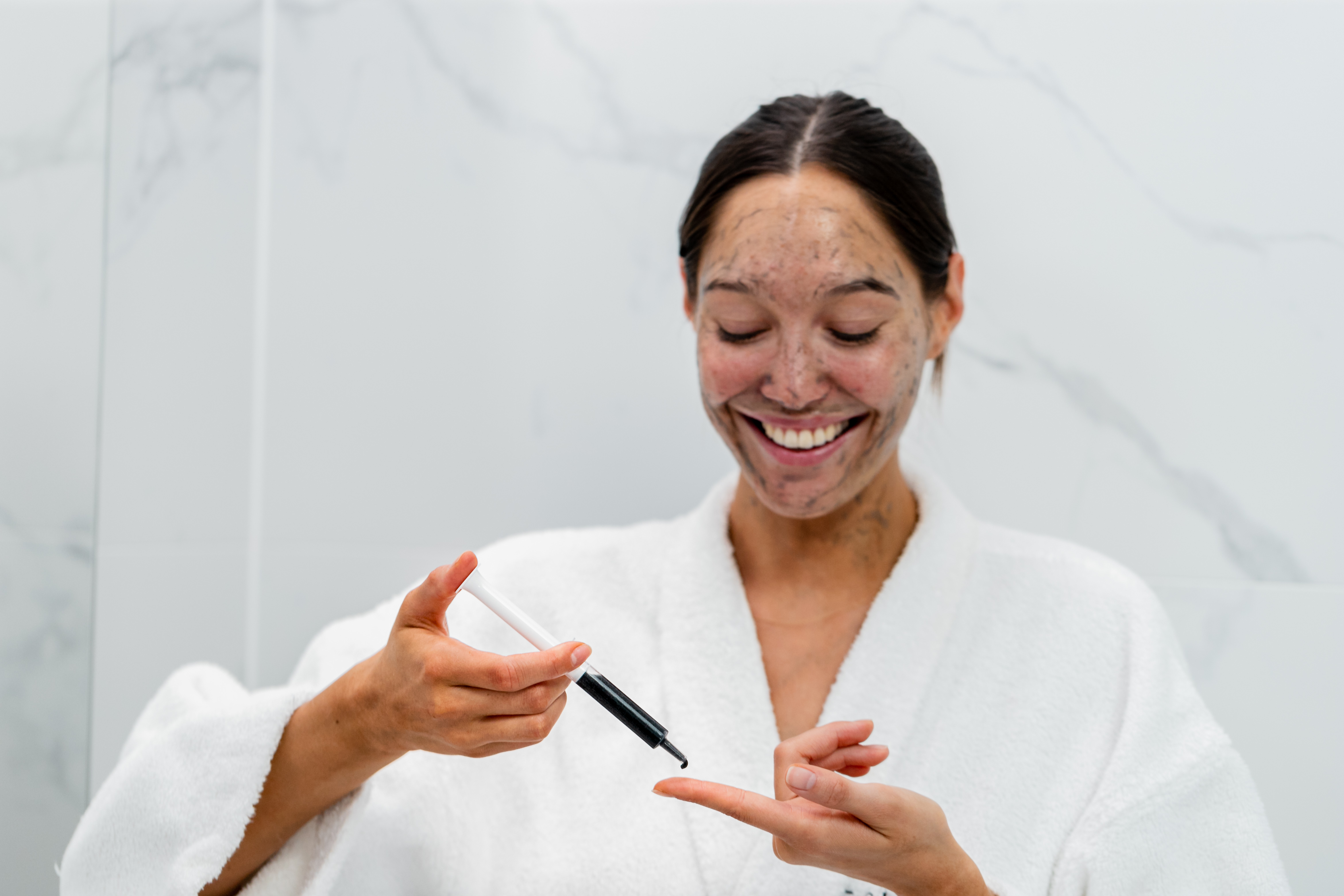 5. Nourish skin with Ingestibles
Glowing skin begins with a healthy gut. Nourish your body with supercharged powders and elixirs by The Beauty Chef. Derived from nature and supported by science, The Beauty Chef's products work synergistically with your topical products to achieve a radiant complexion.
Our top 3 recommendations for Ingestible Skincare are:
If you need help finding the right products for your skin, or want customised recommendations, speak with our Registered Nurses today. Contact us or book a Free Skin Consultation.