category--skin
New Skin Resolution: Setting your skin goals for 2022
07.01.2022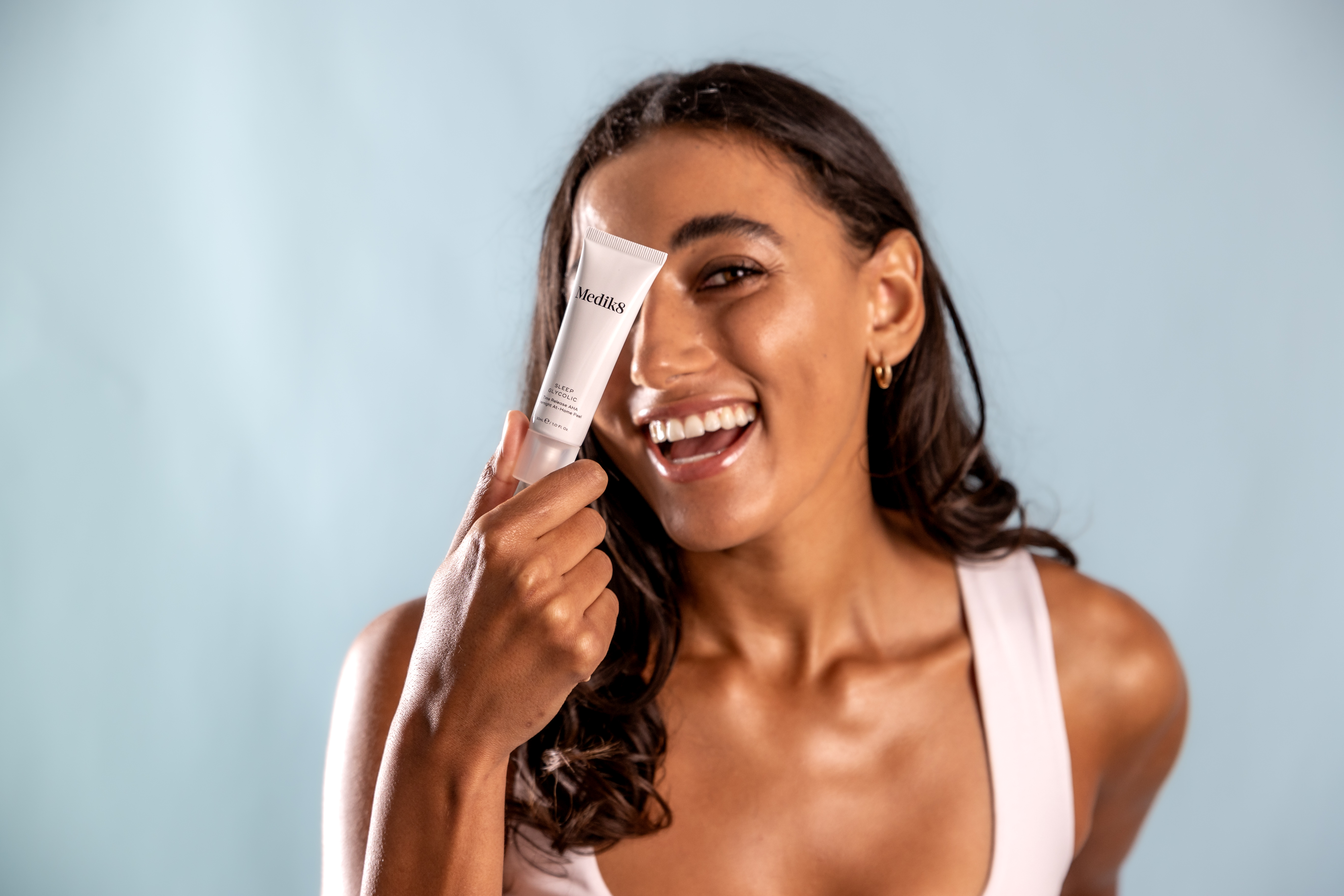 New Skin Resolution is all about setting skin goals for 2022 to get your skin in the best shape it's ever been.
How can you get involved with New Skin Resolution?
During the first week of January, we want everyone to identify an overarching skin goal they'd like to acheive for 2022. You might want to:
- Combat your pesky pigmentation
-Introduce wellness digestible products into your routine
- Lose those fine lines and wrinkles?
- Overhaul your daily skincare routine?
Each week we will focus on different parts of your regime to work towards that goal and creating a long term routine that you can continue throughout the rest of the year.
Tell us your concern via @skinbytheclinic and we will send you an exclusive gift! Share your progress, your learnings or success each week and tag @skinbytheclinic or use #newskinresolution so we can celebrate with you!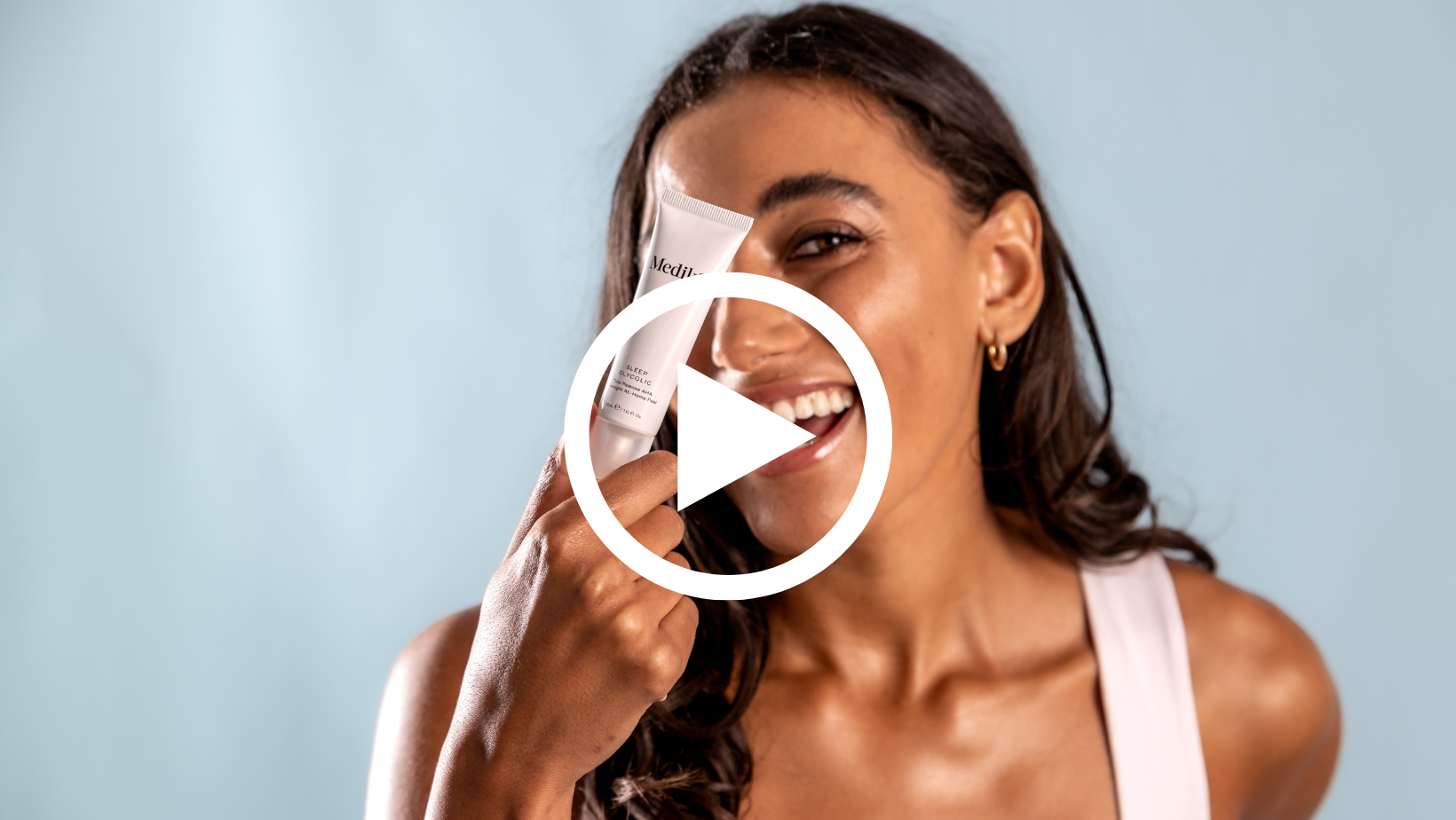 Watch Tamera, one of our clients, talk through her skin goals & some of the new products she'll be using for New Skin Resolution.
Need help identifying & setting a goal?
Here is how we can help:
-Free video consultations:
We take the hassle out of skin care! Our online Registered Nurse is available over Video Call (FaceTime/Whatsapp) to asses your skin and prescribe the right products for you. We have 20 year's experience treating complex skin concerns and only work with cosmeceutical products that are clinically proven to work.
Book your FREE Video Consultation HERE
-Direct message us on Instagram
We know it can be overwhelming and confusing choosing the right product for your skin type/ concern. Our Registered Nurses and trained staff are available 7 days/ week via Instagram direct message to assist you in choosing the right products.
Follow us HERE
We'll be back next week discussing how you can nail the essentials: that is your SPF & Moisturiser- stay tuned!