category--skin
Making The Switch To Mineral Makeup
16.07.2021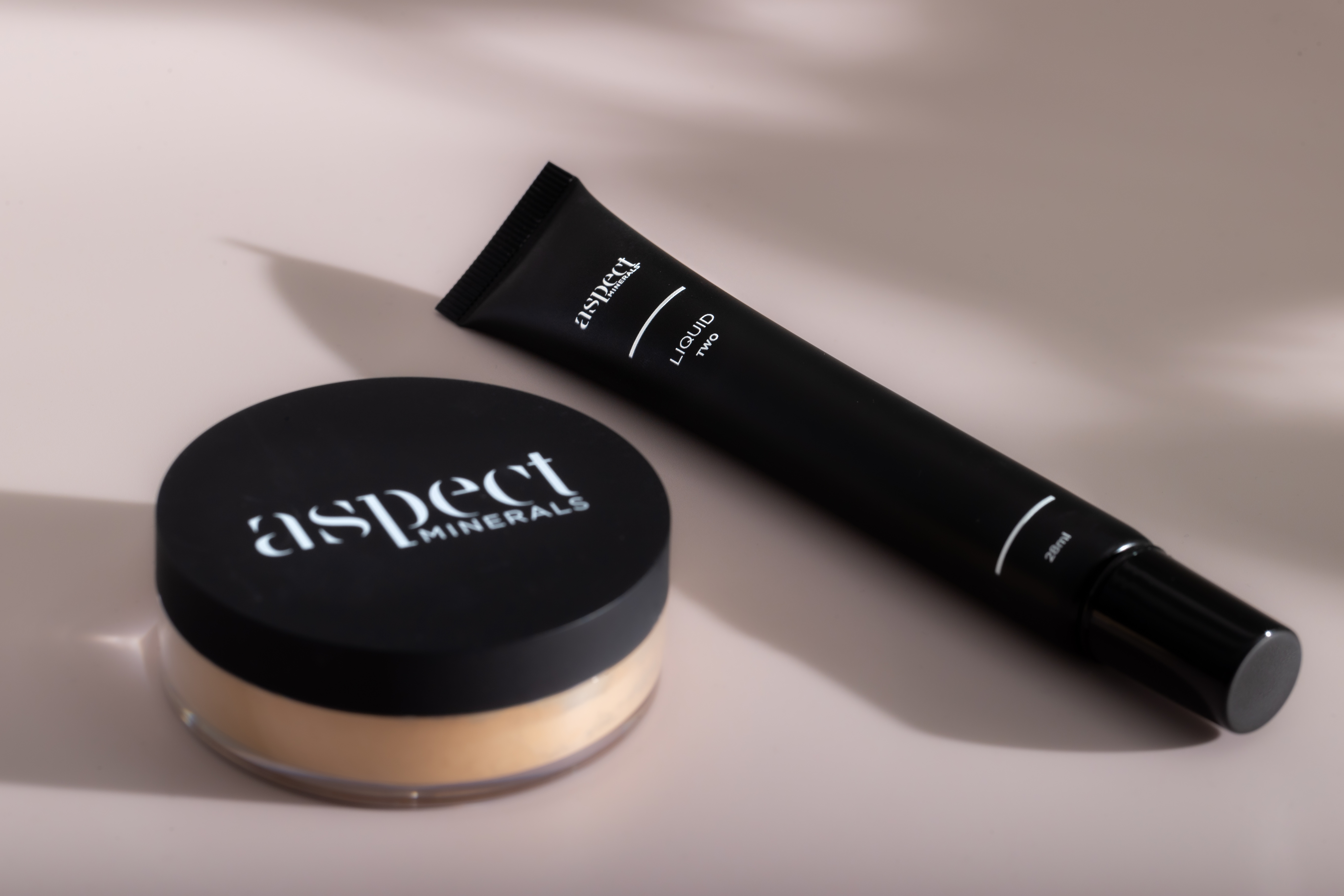 What we put on our skin matters- which is why mineral makeup is the new buzz word in beauty. So what exactly is mineral makeup, and how does it differ from traditional makeup? Keep scrolling to find out.
When comparing mineral makeup to traditional makeup there are three major differences:
#1 The Ingredients:
Traditional makeup quite often includes known skin irritants such as artificial colours, fragrances, and parabens. These types of ingredients are what causes skin irritations and breakouts, mineral makeup does not include any of these ingredients therefore minimizing the risk of sensitivity, breakouts, and irritation. Mineral makeup is composed of earth extracted minerals such as zinc oxide, titanium dioxide, iron oxide, kaolin clay and mica which are micronized, grounded, or milled to create the cosmetics.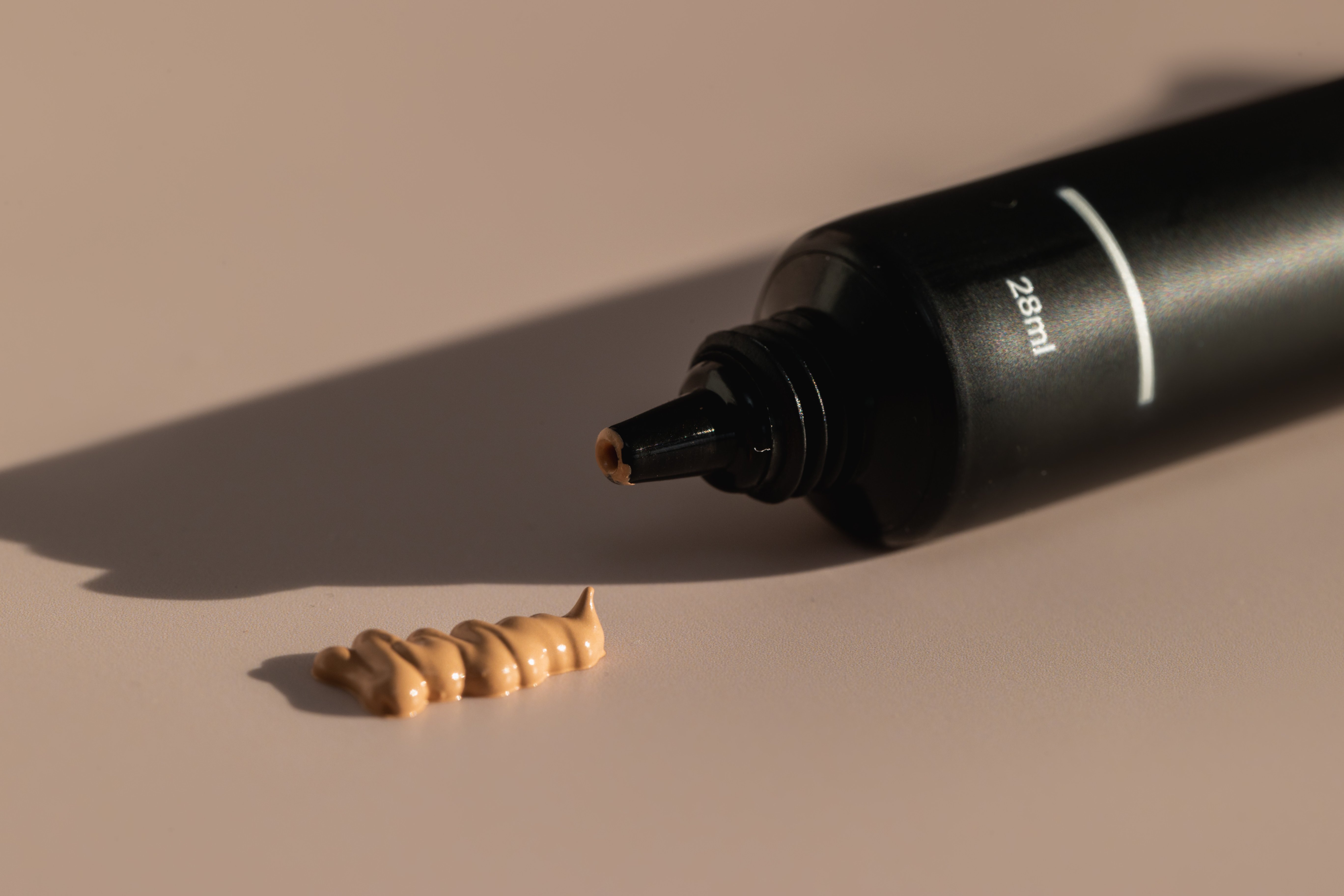 #2 Application and Finish:
Traditional makeup tends to sit in pores creating more of a filler effect, whereas mineral makeup sits on top of the skin and therefore minimizing the risk of irritation which most often happens when ingredients are absorbed by the skin. Mineral makeup gently adheres to the skin like a veil whilst concealing any problem areas such as rosacea or pigmentation, protects the skin from harmful UV rays with SPF25 and too provides the skin with a luminous flawless appearance. The application itself is also a lot easier and time efficient.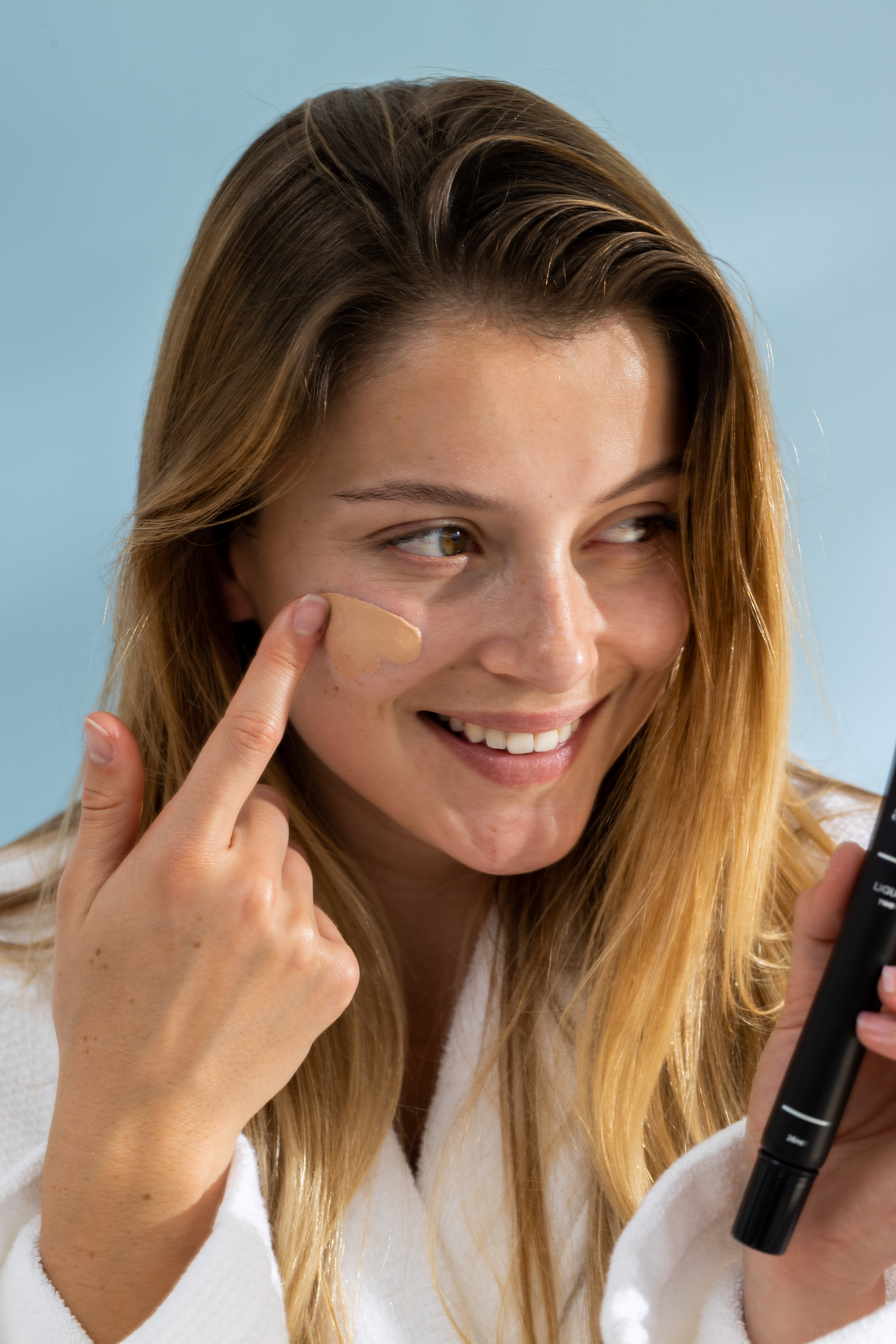 #3 The Skin Loving Benefits:
Mineral ingredients have amazing skin boosting side effects, these ingredients do not interfere with your skins normal functions allowing it to breathe naturally. Below we have listed some of the main ingredients and their benefits:
1. It has built-in sunscreen The long, sunny days in Australia mean that sun protection is a must every day - even when it's overcast outside. The good news? Your mineral makeup can work as a sunscreen, too! Mineral makeup contains titanium dioxide and zinc oxide, two ingredients that act as a physical sunscreen to shield the skin from damaging UVA and UVB rays. In the long run, these two ingredients can help fight the normal signs of ageing and reduce the appearance of fine lines, dark spots, and pigmentation.
2. It soothes sensitive skin If you're dealing with skin sensitivity or irritation, chances are that your next question is, "Is mineral makeup good for sensitive skin?" The answer is: Yes! Mineral makeup is free of irritants like talc and chemical dyes, making it a great choice for people with sensitive skin that's prone to itching, dryness, and redness. It allows your skin to breathe, and doesn't clog it up with chemicals and artificial colours, perfumes, or preservatives. For all these reasons, If your skin is super sensitive from using other products, mineral makeup will help to cover and conceal imperfections without aggravating your skin even more. Plus, since it's so gentle, it can also work to calm inflammatory skin conditions, like rosacea.
3. It won't block pores We've said it once and we'll say it again: The best makeup doubles up as skincare. Unfortunately, many traditional makeup products are packed with preservatives and other nasties that can cause blemishes and clogged pores. On the other hand, mineral makeup is enriched with skin-loving ingredients like clays and zinc that balance your skin - rather than breaking it out. Mineral makeup is completely non-comedogenic, meaning it's the best makeup for oily skin and any other skin types that are prone to congestion or acne.
Explore the range here
Make Up
Primer
Apply a pearl sized amount to face and neck to prime the skin prior to application of Mineral powder or liquid foundation.
Liquid Foundation
A liquid mineral foundation that evens out skin tone with a light to medium, buildable coverage. Formulated with hydrators and antioxidants, it protects and smoothes the skin to produce a radiant finish.
Mineral Powder
A loose mineral powder foundation that diffuses redness, discolouration and provides sheer to medium coverage. A buildable powder to achieve your preferred coverage with a beautifully even result.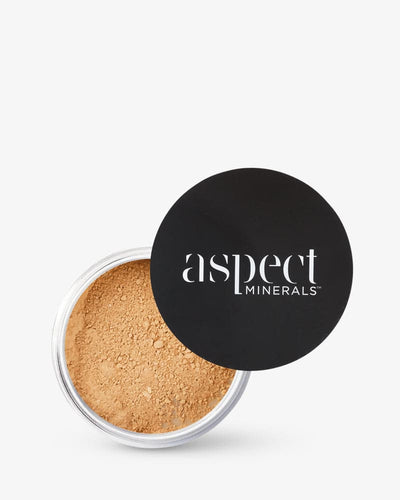 Tone Smart SPF 50 12g
High level of sun protection in a tone-adapting, silky smooth compact that provides a hint of blendable color.  *This is a specialty product sold only by online consultation. Click 'Order Now' and fill in our online form to be reviewed by our registered nurses. Order...