dullness
Rejuvenate & replenish tired post party skin
04.01.2022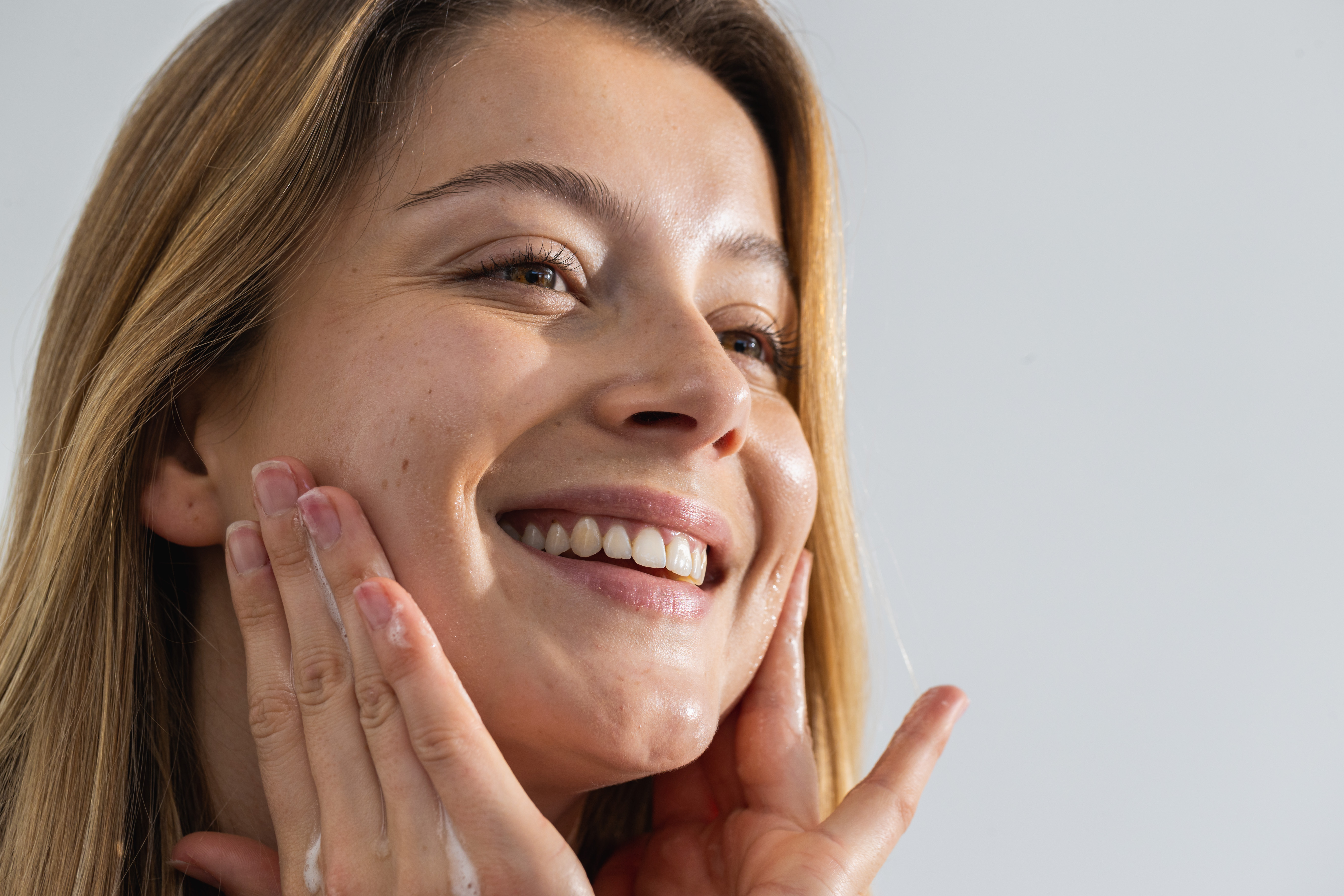 The past couple weeks have been filled with parties, socialising and I'm sure for many of us a lot of champagne! Partying & alcohol especially can wreck havoc on our skin, so we've put together some of our top tips & essentials you'll be needing to get your bring your skin back to life!
1) CLEANSE!
Your skin hangover wont be going anywhere if your not properly cleansing. A good cleanse will help you remove all that makeup and get you feeling fresh. Our top cleanser picks to get your skin looking and feeling fresh include: CosMedix Benefit Clean & Biologi Refresh Cleanse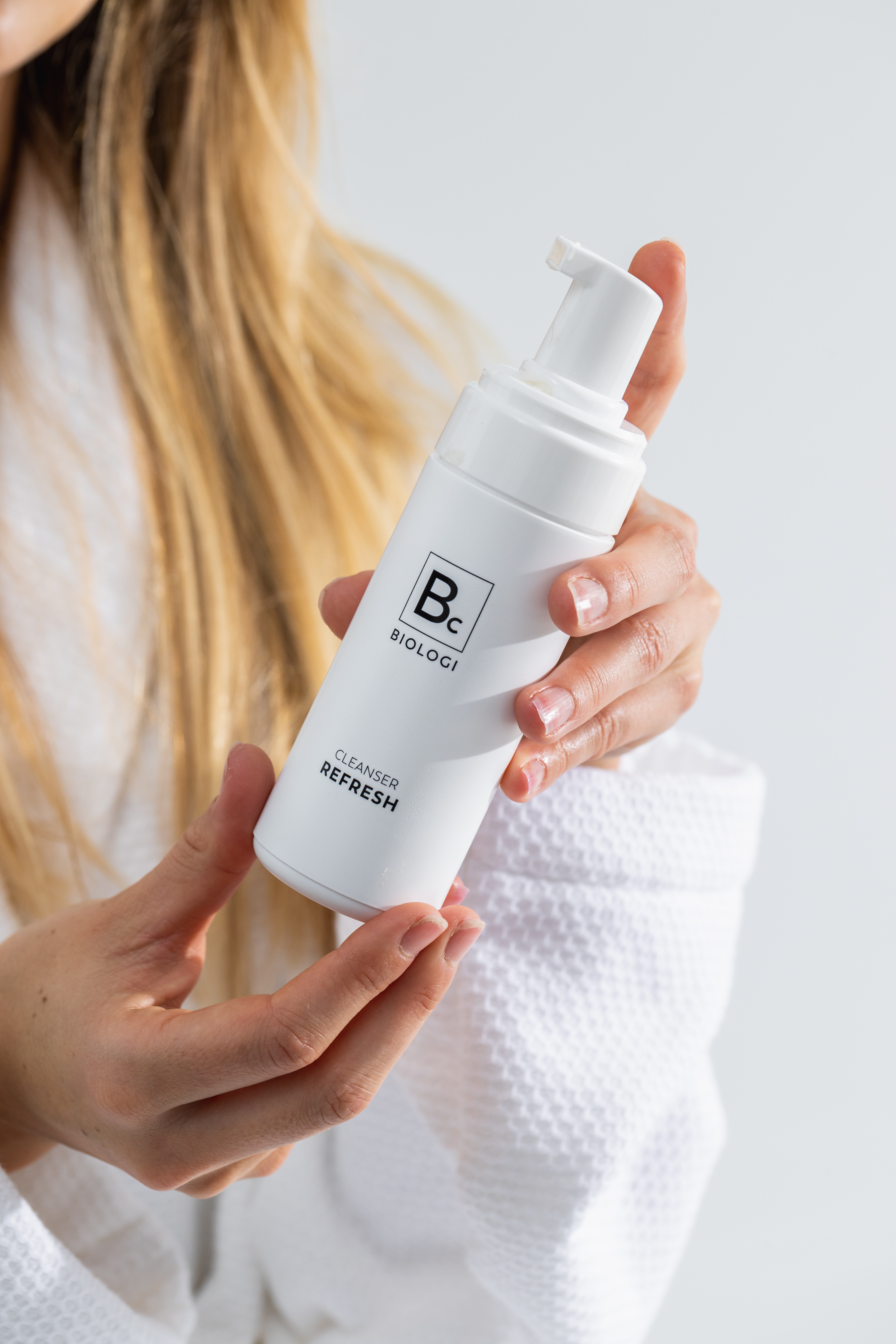 2) REHYDRATE!
Post party season has probably got both you and your skin feeling pretty dehydrated! Dehydrated skin lacks glow, luminosity and just looks overall dull! Our top picks to bring a bit of hydration back into your skin include: The Beauty Chef Hydration & Societe Hydration Complex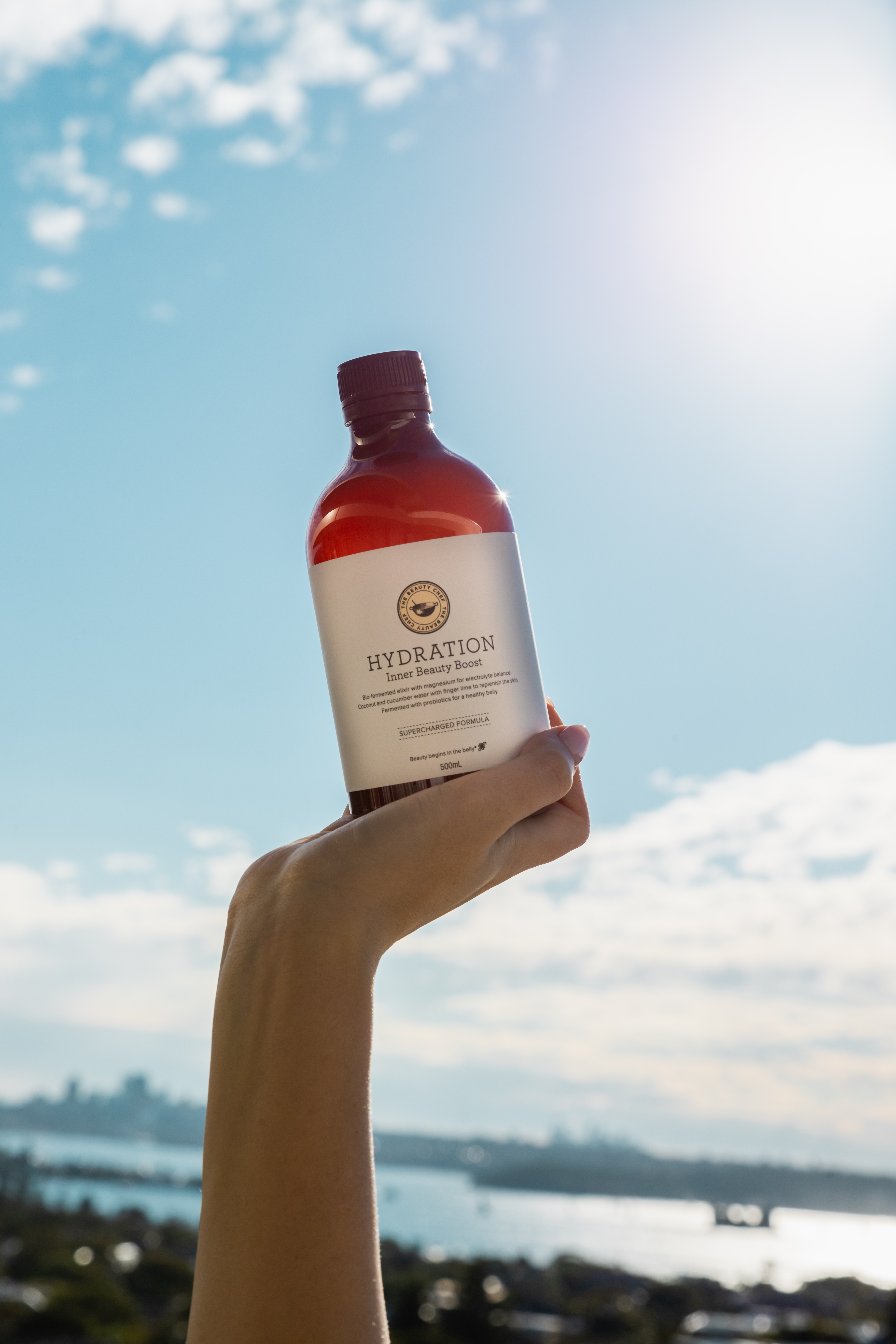 3) SHEET MASK!
A sheet mask is pretty much a triple shot espresso for your skin! they can do wonders for tired, dull hungover skin. Our top picks include: Aspect Hydration Sheet Mask & CosMedix Defense Microbiome Sheet Mask. If you can't decide between the two, why not try out the Sheet Mask Lover Set, which contains 5 of our most popular sheet masks.
4) De-Puff Those Eyes!
Eyes are the first place to show any signs of fatigue. The area around the eyes is very delicate so it's important you invest in a good eye cream or serum + an under eye mask will always freshen up post party eyes! Our top picks to freshen up your eyes include: Biologi Rejuvenation Eye Serum & Societe Eye Peptide Gel Mask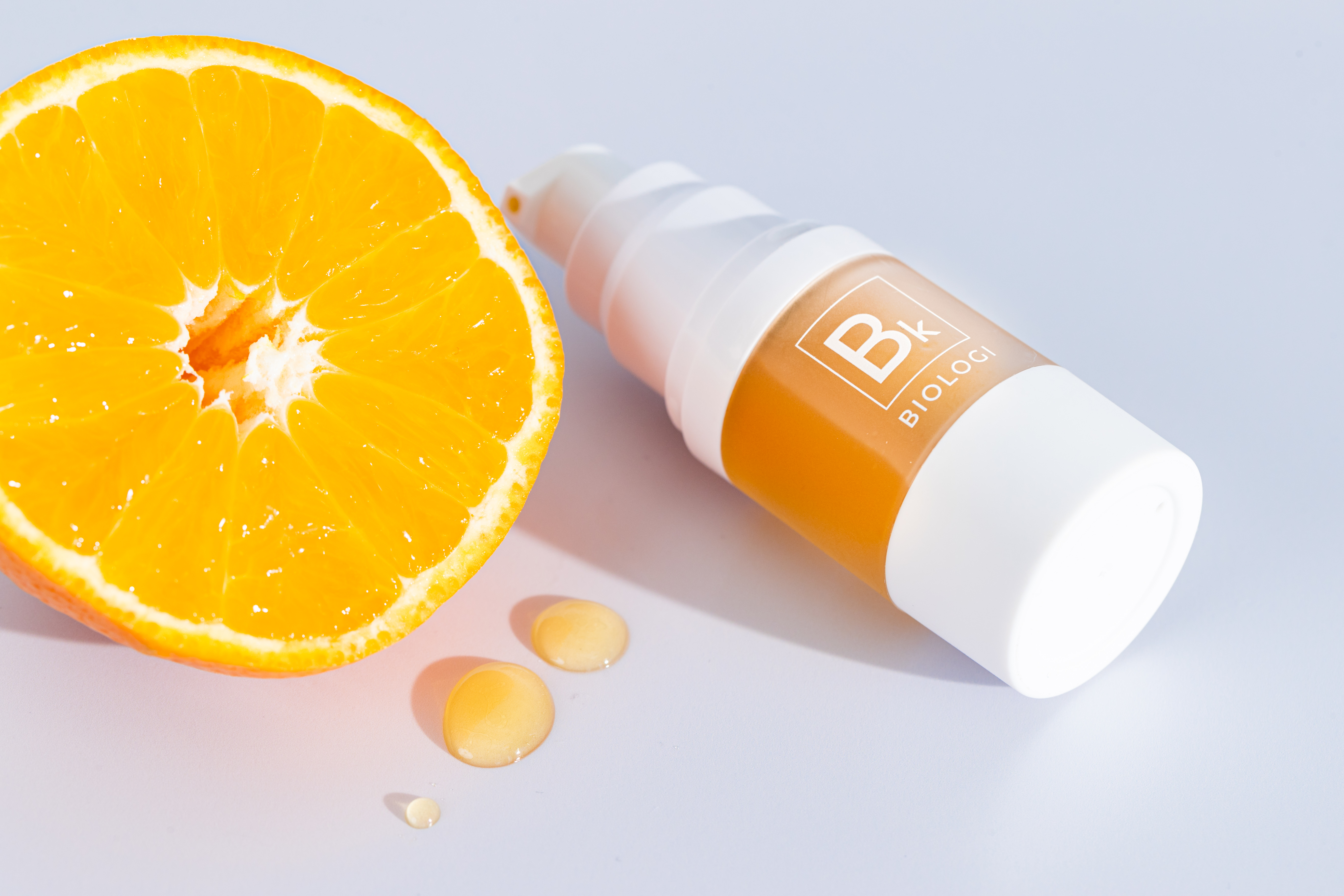 Benefit Clean 150ml
Encouraging fresh, clean complexions, Cosmedix Benefit Clean is the key to a simple and effective skin care regime. The deep cleansing formula gently removes impurities, makeup and pollutants, whilst providing calming and nourishing properties. 
Skin Hydration Complex 50mL
A refreshing boost of hydration, Societe Skin Hydration Complex leaves the skin moisturised and elasticised. With strong antioxidant properties, Societe Skin Hydration Complex is a light and rejuvenating solution for thirsty skin. 
Skin Hydration Complex 50mL
$119.00
Shop now
Defense Microbiome Sheet Mask (Single)
Cosmedix Micro Defense Microbiome Sheet Mask is infused with a moisture rich prebiotic serum to help ease skin discomfort while nourishing the skin and helping improve barrier function. These masks help restore beneficial flora to the skin which aids in protection from...
Defense Microbiome Sheet Mask (Single)
$24.00
Shop now
Eye Peptide Gel Mask (1 pair)
The Societe Eye Peptide Gel Mask instantly hydrates, plumps and relieves dry, stressed skin. With cooling plant based, barrier repairing stem cells and polypeptides that work to reduce redness and puffiness. 
Eye Peptide Gel Mask (1 pair)
$16.00
Shop now