Scott + Sullivan
Less is more in the Scott + Sullivan range
04.08.2022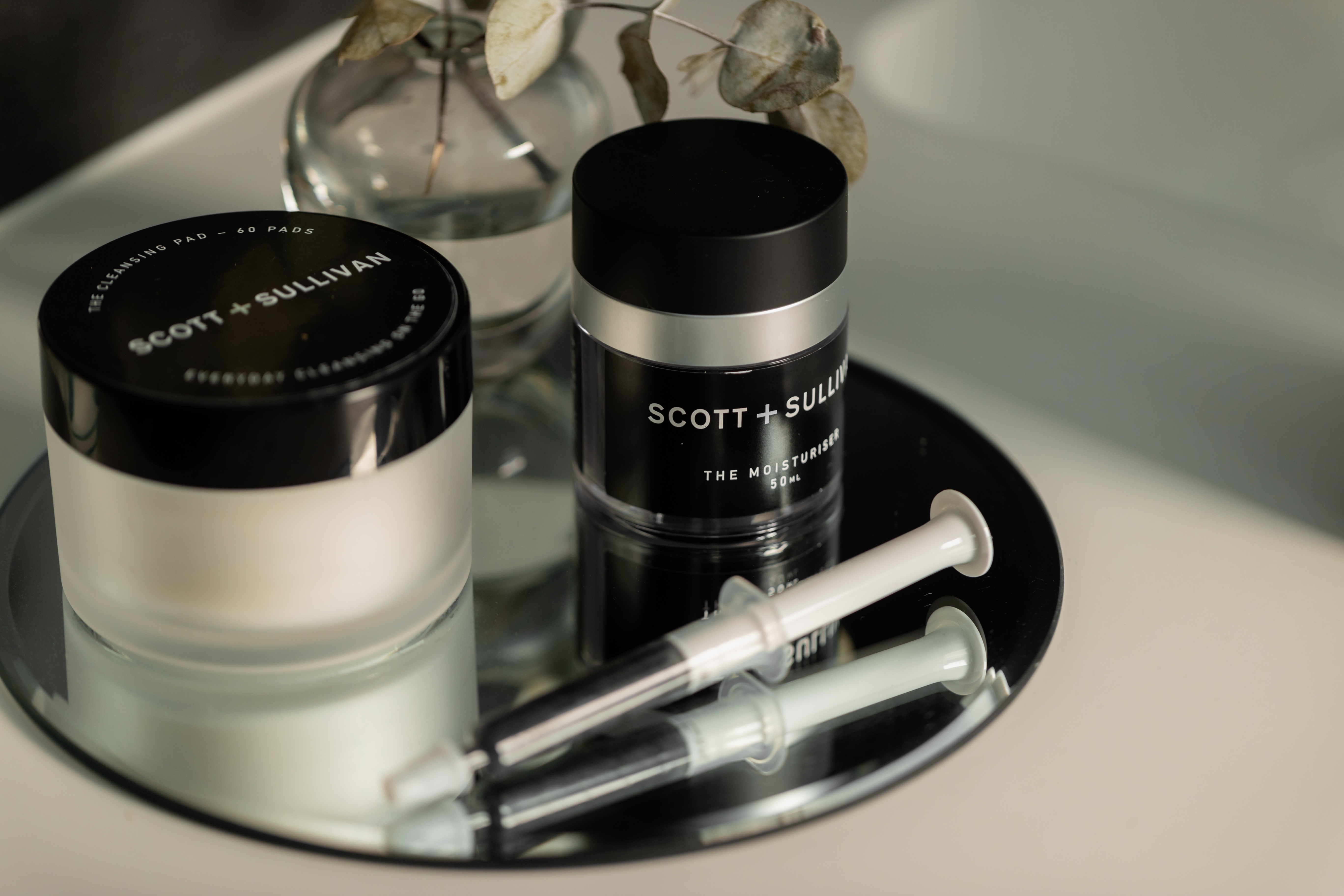 When two women who have worked in the skincare industry for 24 years release a skincare range, you can be sure its worth trying. Developed by Kaye Scott and Lisa Sullivan-Smith, who are the founders of Sydney's prestigious cosmetic and skin clinic The Clinic Bondi, the Scott + Sullivan range is proudly Australian owned, made and based on the philosophy 'less is more'.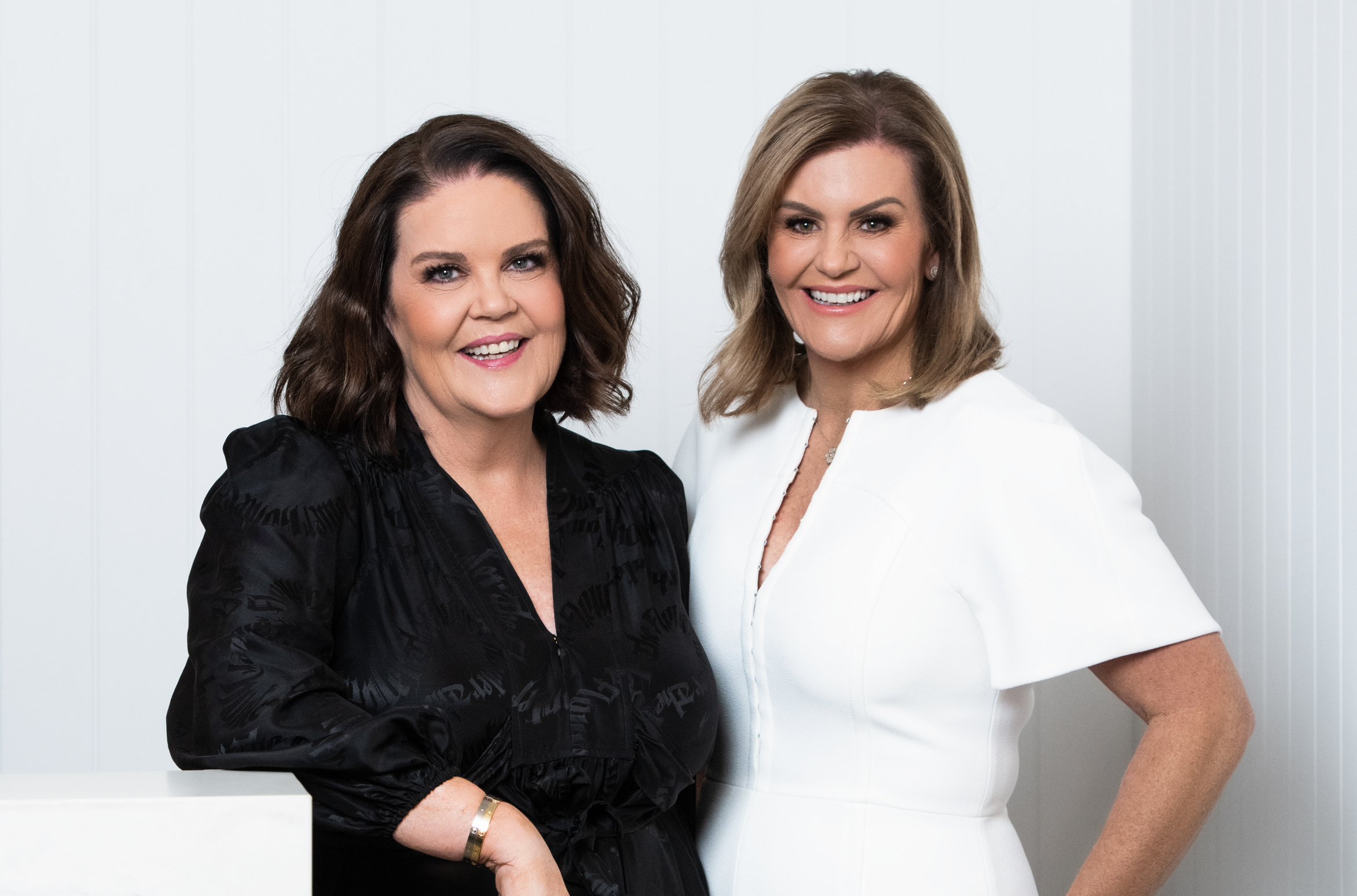 Cleansing and moisturising are the building blocks of any skincare regime and that is how Scott + Sullivan products began. The range now comprises four versatile products that are paraben free, preservative free and can be used by all skin types.
"If you use quality ingredients and get the basics right, you don't need a lot of products. We first launched The Moisturiser ($90) because our clients wanted something easy, that worked and could be used morning and night." says Scott.
The Moisturiser is a rich yet lightweight formula with Sea Buckthorn for calming, Plant Stem Cells for boosting collagen and Peptides for firming the skin. An all one anti-ageing moisturiser, once you try it you'll never go back to anything else.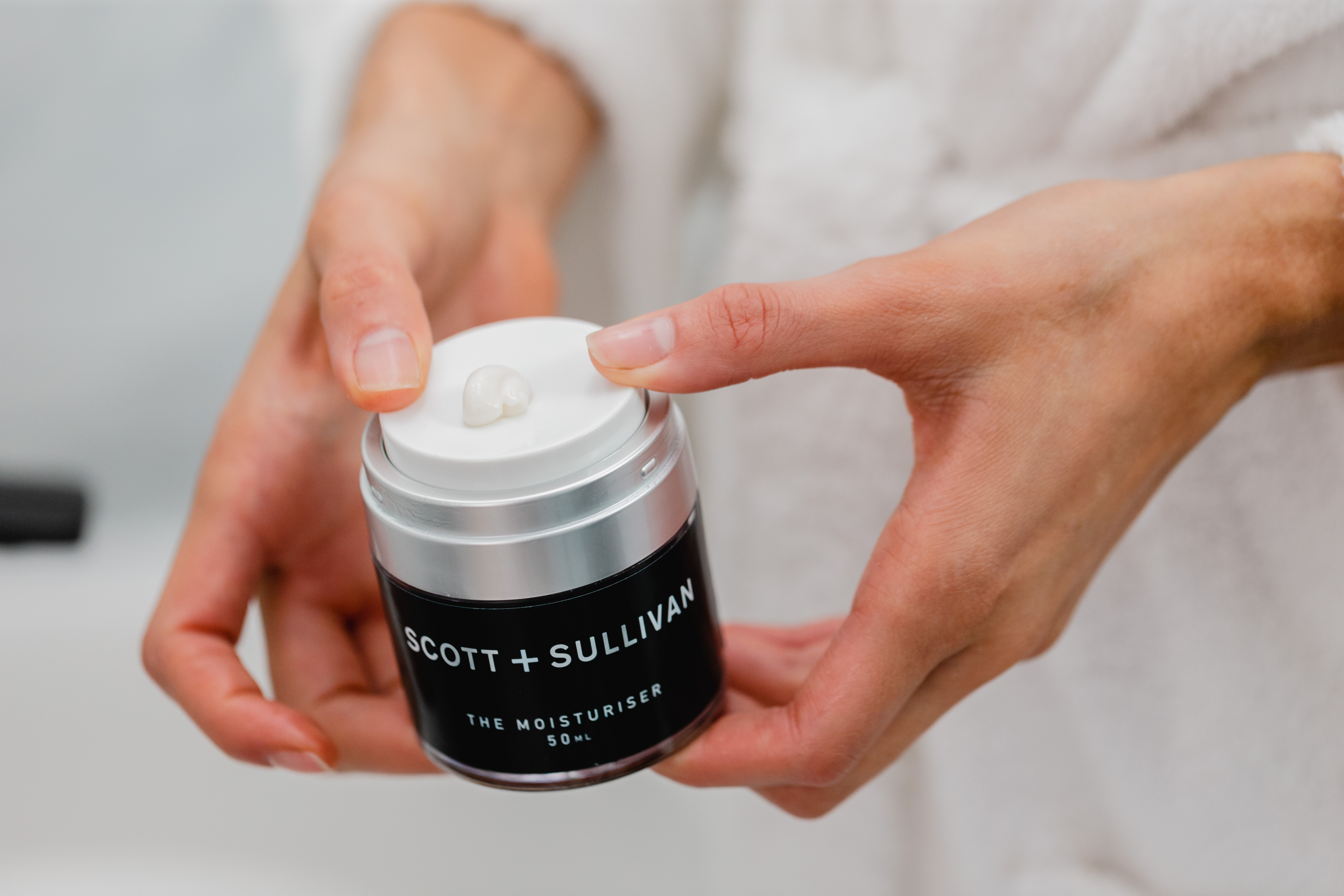 Soon after came The Cleansing Pads ($60) utilising Micellar Water and Chamomile Extract on a pre-soaked cotton pad for convenient cleansing on the go.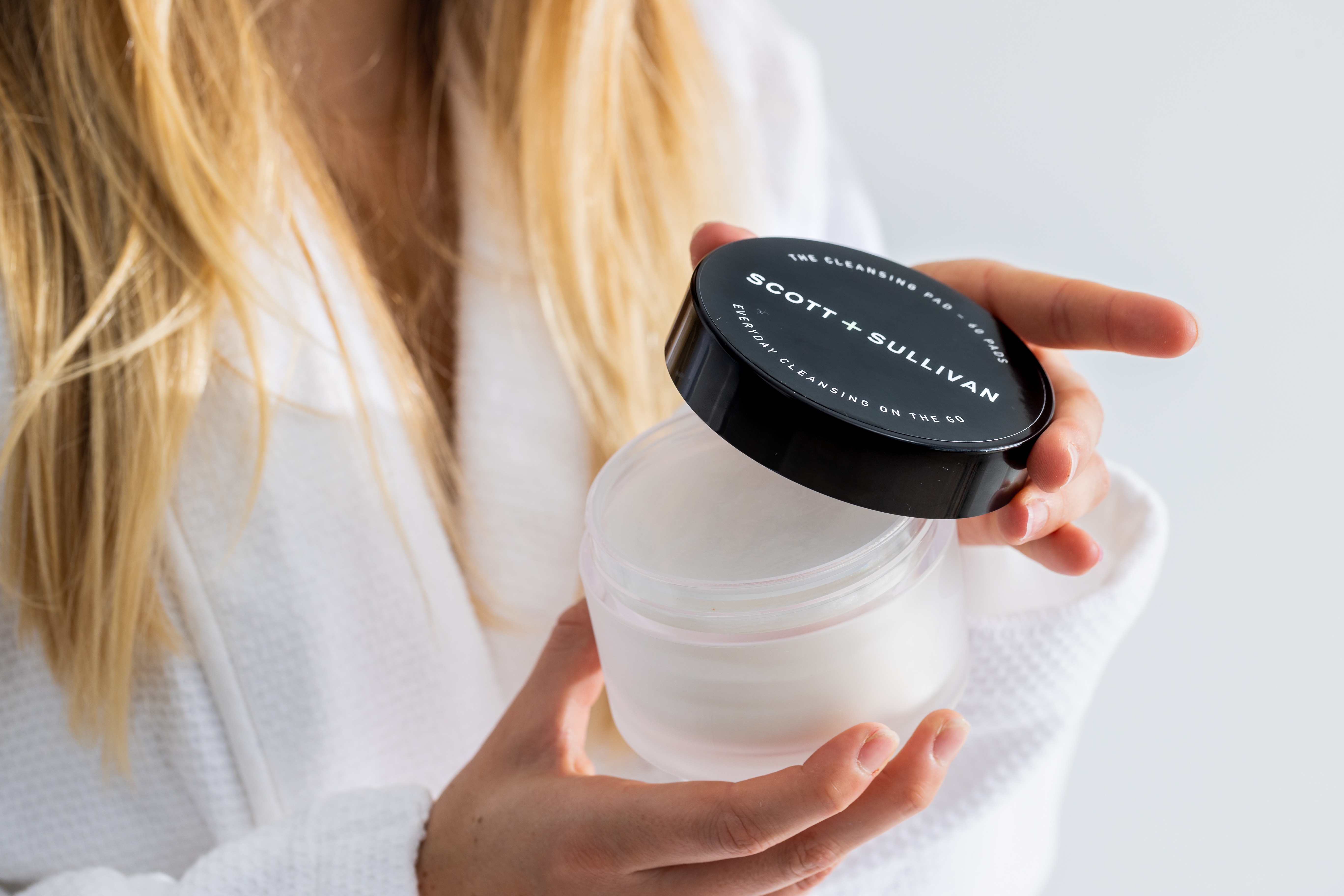 The newest addition to the range is The Cleanser ($65). A luxurious gel cleanser that nourishes as it cleanses, unlike many others in the category that can strip and damage the skin. With Jojoba Oil, Rose Flower Oil and Vitamin B5, this calming anti bacterial formula leaves skin adequately cleansed but also in good condition and prepped for the remainder of the skin regime.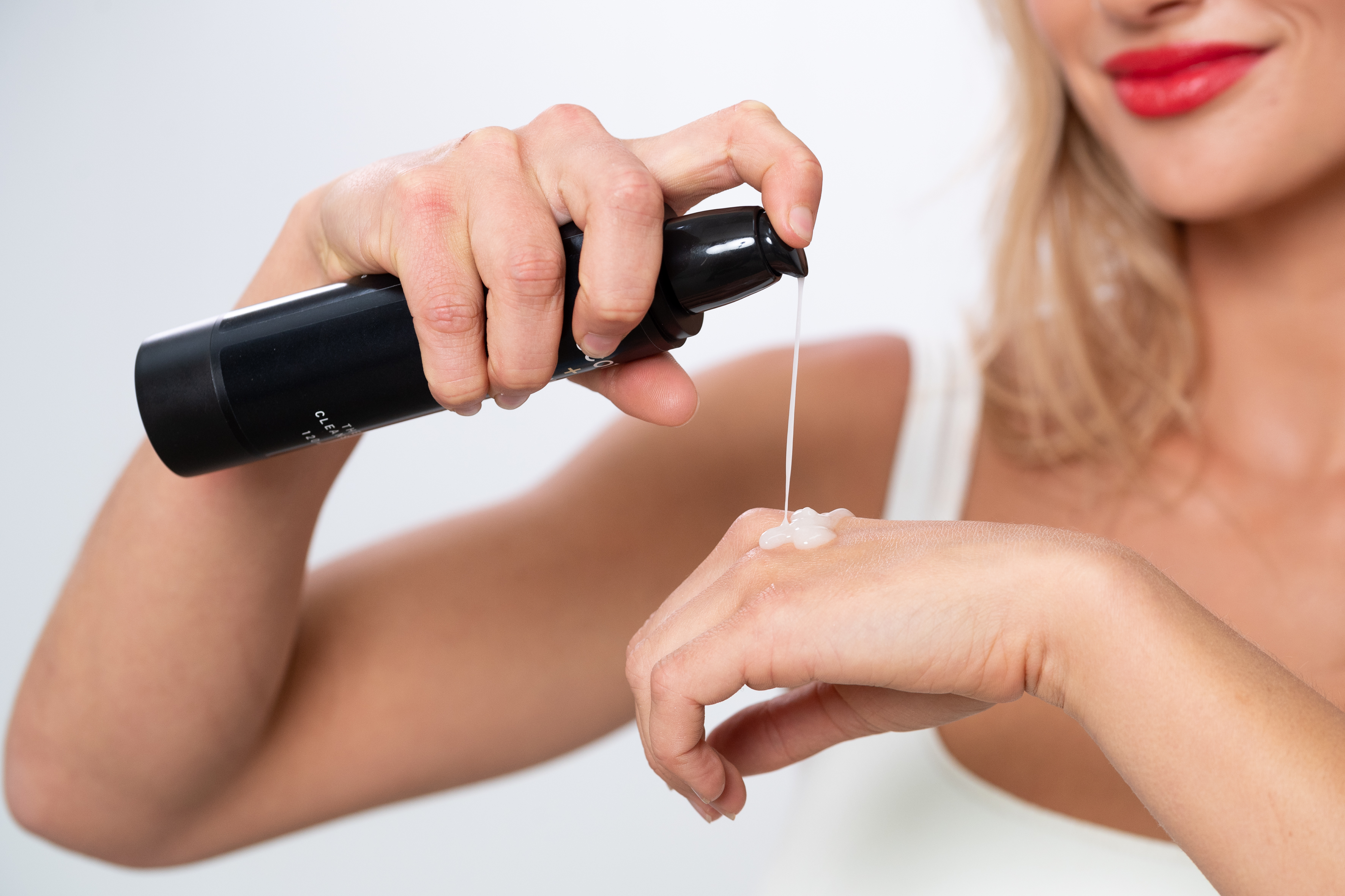 Keeping in line with their passion for results driven treatments, Scott + Sullivan also created The Peel ($90), an exfoliating at-home treatment containing 10% AHAs and activated charcoal.
"Created to give a clinic style treatment from home, The Peel provides physical and chemical exfoliation to dramatically reduce the appearance of pores, uneven skin tone and flakiness. Used once a week, The Peel will help to create a smoother, brighter and younger appearance for all." says Sullivan-Smith
Scott + Sullivan products are now available in various kits, purchase together to save 10%.