The Cleanser
How to Double Cleanse for your Skin Type
15.08.2022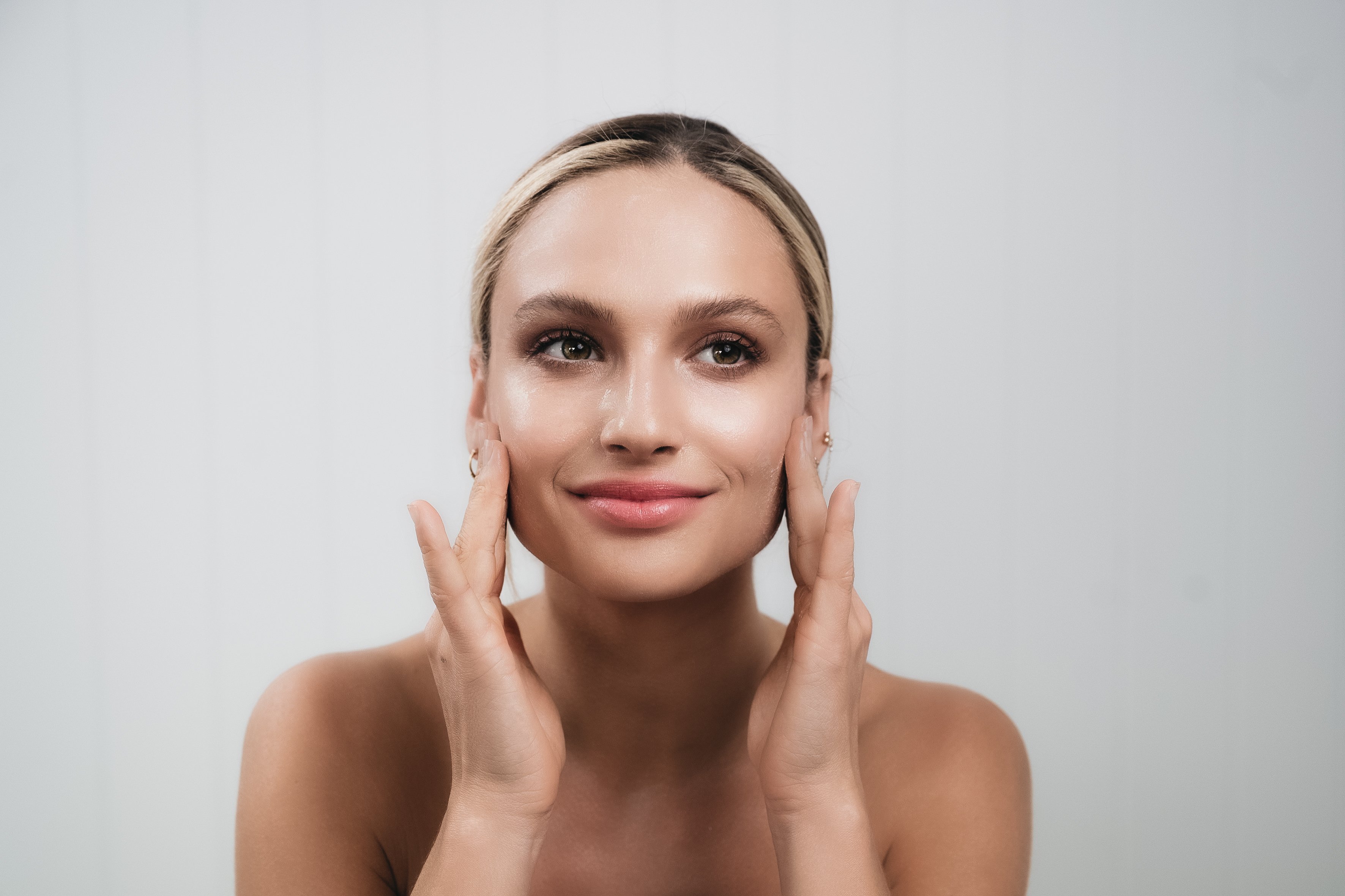 What is double cleansing?
The double cleanse, as the name suggests is a two-stage process to truly clean and clear the skin of daily impurities.
The first cleanse is designed to soften and remove the most superficial dirt from the top layer of this skin. This would be things such as makeup, sunscreen, or environmental factors such as smoke and pollution.
The second cleanse is designed to work deeper in the skin. This is the cleanse that is going to help remove oil, dirt and build up of debris that has developed inside your skin's pores.
By completing the double cleanse, you are truly cleaning the skin, which will help fight breakouts, bacteria build up, irritation and ultimately with a cleaner pathway allow your serums to penetrate more effectively within the skin.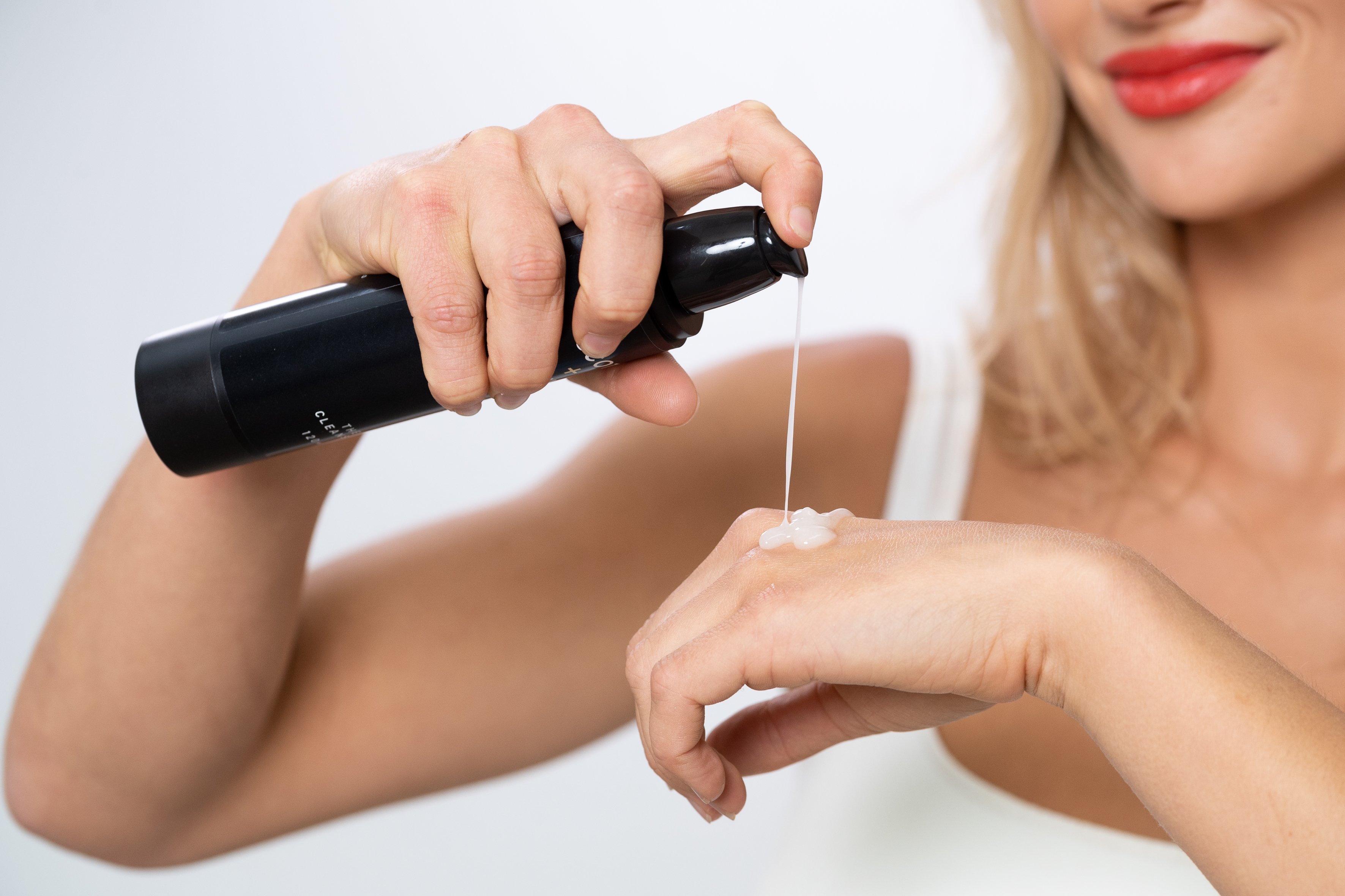 How to double cleanse?
Did you know you shouldn't use an active cleanser more than once a day? Over cleansing is common and can leave the skin irritated, stripped of moisture or damaged.
As the first step of the skin care regime, cleansing sets your skin up for what is to come so choose a cleanser with quality ingredients that not only cleans, but also nourishes the skin.
If using an oil cleanser it should always be for the first cleanse, since oil cuts through oil.
Oily Skin
AM: Gentle cleanser only
PM: Double cleanse using gentle cleanser first, followed by an active cleanser.
We love The Cleanser by Scott + Sullivan $65 with Aspect Dr Deep Clean $59
The Cleanser 120ml
The newest product in the Scott + Sullivan range, The Cleanser follows Kaye and Lisa's philosophy of simple, clean skincare, that is suitable for all. A luxurious, gentle gel cleanser that removes impurities & aids barrier repair. Skin feels clean...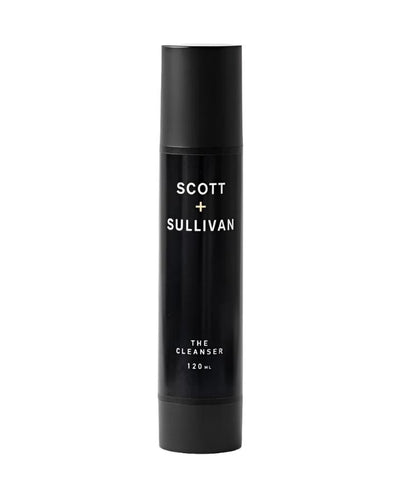 Deep Clean Facial Cleanser 100ml
Aspect Dr Deep Clean Facial Cleanser is a purifying gel cleanser containing non-irritating, natural ingredients to exfoliate, renew and refine your skin, ultimately enhancing your complexion. 
Deep Clean Facial Cleanser 100ml
$62.00
Shop now
Benefit Clean 150ml
Encouraging fresh, clean complexions, Cosmedix Benefit Clean is the key to a simple and effective skin care regime. The deep cleansing formula gently removes impurities, makeup and pollutants, whilst providing calming and nourishing properties. 
Pure Everyday Cleanser 177ml
A gentle, antioxidant-rich daily cleanser, Societe Pure Everyday Cleanser maintains the skin's natural moisture levels while removing skin impurities, dirt and oil.
Pure Everyday Cleanser 177ml
$79.00
Shop now
The Cleansing Pad
Nourish and cleanse in one easy wipe with The Cleansing Pad by Scott & Sullivan. These micellar-soaked pads gently but effectively cleanse the skin of makeup and impurities. New formulation released July 2022. Change in packaging and size of pads.
Normal / Dry Skin
AM: Gentle cleanser only
PM: Double cleanse with your gentle cleanser. The first to remove superficial dirt, the second to clean the skin's pores.
We love The Cleanser by Scott + Sullivan $65 and Cosmedix Benefit Clean $75
Sensitive Skin
Look for a more soothing formula that calms irritation, such as The Cleanser by Scott + Sullivan $65 or Societe Pure Everyday Cleanser $79
Cleansing on the Go
Keep skin clear and free of impurities no matter where you are with The Cleansing Pad by Scott + Sullivan $60. These pre-soaked micellar pads are effective as an everyday cleanser, or as a convenient first cleanse.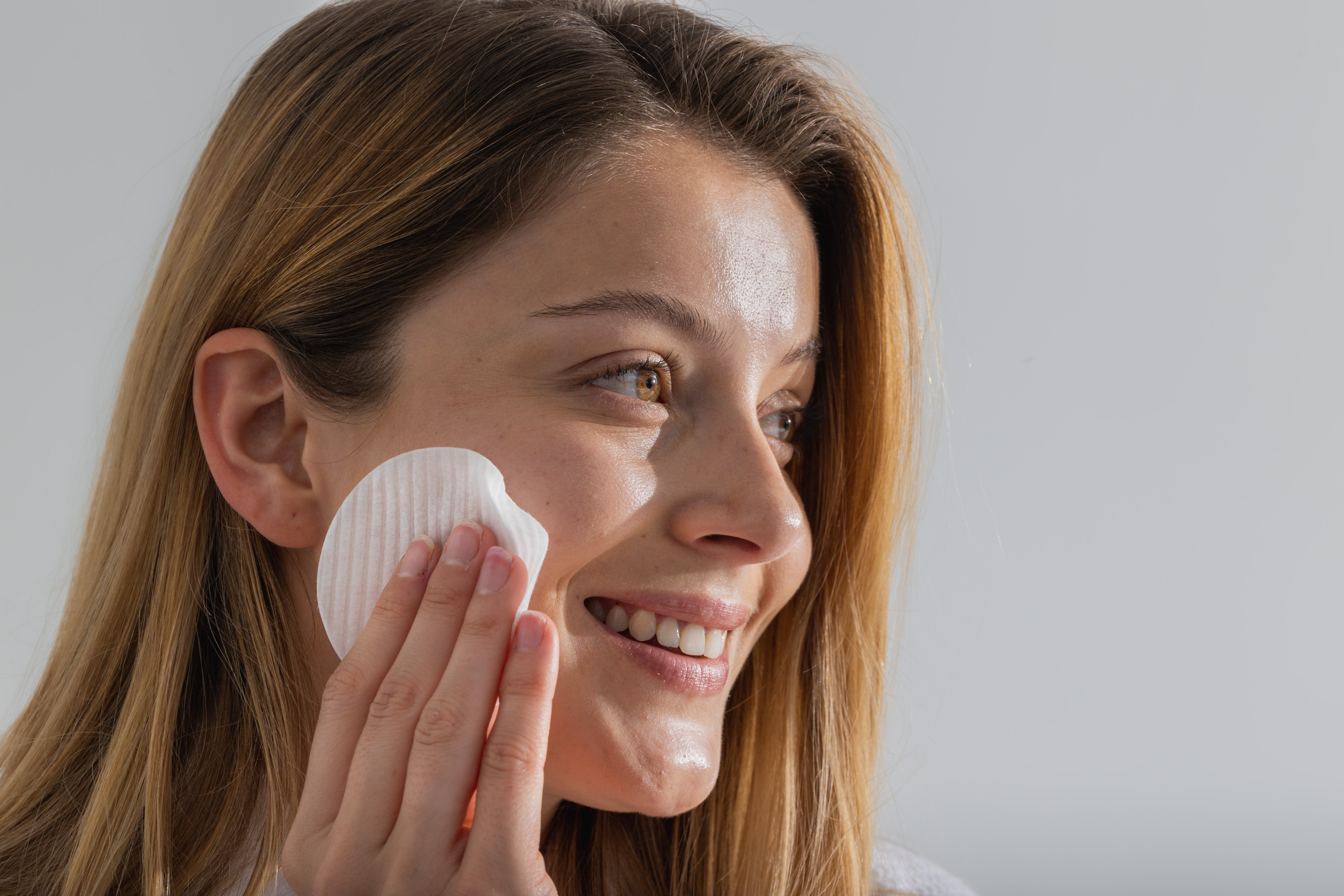 Shop our full range of Cleansers online, or if you need help finding the right cleanser for you, book a Free Video Consult with our registered nurses.